How Much Does It Cost To Build A Green Home in Canada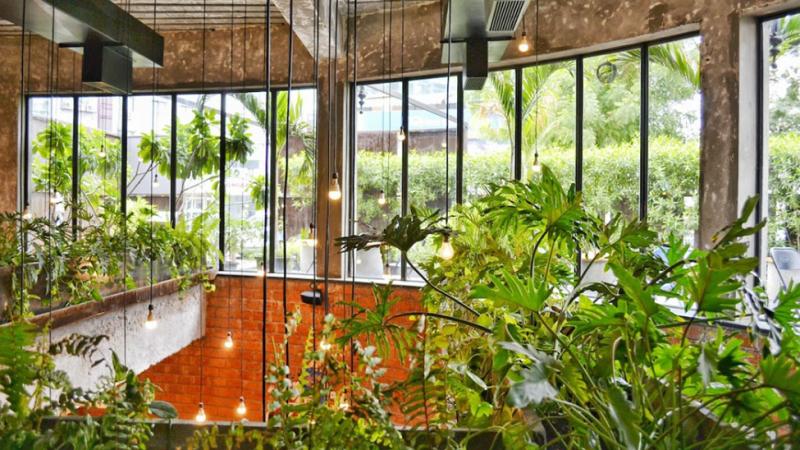 Construction has always been known to be a sector that has an enormous impact on the environment, but many Canadian construction companies have strived to change that. Green homes have become a popular idea for those who are looking to reduce their carbon footprint. If you have ever wondered "how much does it cost to build a green home in Canada?", have a look at this great article, where we'll explore a bit more about the topic.
What is a Green Home, and why are they Popular right now?
A green home is a home that is typically built and designed to have the lowest impact on the environment. There are many different ways this can be achieved, but it's usually a combination of eco-conscious building materials, an energy-efficient design, and the home's ability to sustain itself. These have become popular with those who are looking to live an eco-friendly lifestyle and those who are worried about high energy costs.
Building a green home in Canada has become much easier in the last few years thanks to initiatives like Built Green Canada. The group is designed to help builders connect with customers, and it's become the best place to go to find a green home builder in your area.
Where are Green Homes being built in Canada?
These homes have been one of the most popular requests in the last few years from new home builders, who have started building all over the country. The larger cities and metro areas like Vancouver and Toronto have seen a rise in environmentally conscious residents, and that is where these homes have been built the most. These are also areas where the average home buyer can afford extras and substitutions to standard building materials to ensure their home is eco-friendly.
These homes are also able to be built wherever they are as they typically require far less space than the average home. People are choosing to maximize small spaces to conserve energy (smaller homes are much easier to heat and light), so they are looking for smaller plots of land than before.
What makes a Green Home more Expensive?
Building an eco-friendly home seems like a no-brainer if you want to do what is best for the environment, but the price tends to deter some people away. The typical cost to build a home in Canada is between $120- $275 per square foot. The price for an eco-friendly home is slightly higher at $250-$350 per square foot.
Why is the cost so much higher? Let's have a look at a few of the most common things that are different about a green home so we can get a better idea of why the price is so different.
Sustainable Wood
Canada is well known all over the world for being one of the significant producers of lumber, but some companies have made it well known that they are running a sustainable operation. This requires the company to plant the same number of trees for the number of trees they are using to make sure they are not causing any long-lasting effects on the local environment. This extra step is better for the earth, but it does add a bit extra to the price.
Energy-Efficient Appliances
Energy-efficient appliances often have a slightly higher price tag, but they will cost you far less in the future when it comes to your bills. The initial investment is typically higher than a standard appliance, but they are designed to conserve energy which will help you save quite a bit over time.
Non-Toxic Alternatives
Green homes are designed to be as natural as possible, which means removing or replacing standard items with options that are a little better for the earth. Non-toxic paint and flooring are common, but these substitutions are often a bit harder to source, which makes them a bit pricier.
You also have to consider the extra planning that goes into designing and building your home. Luckily, there are plenty of great websites that offer lists of local contractors that are certified to build green homes. The Built Green Canada website has plenty of fantastic resources about materials, builders, and even information on the mortgage rebates you might be qualified for as the owner of a green home.
There are so many great benefits to building and designing a home that is good for the environment. You might qualify for a great mortgage rebate (typically around 25% of your mortgage loan insurance premium), and you can save money on your bills every month (energy star appliance users save about $200-$400 per year by switching to energy-efficient appliances), plus your home will be more likely to sell (green homes have been selling at a rate of 10% faster than standard homes) if you choose to move someday. Building a green home is one of the best ideas to consider if you want to build the homes of your dreams in the next year, and it's a great way to feel good about reducing your carbon footprint.
comments powered by

Disqus