9 Tips to Minimize Home Buying Costs in VA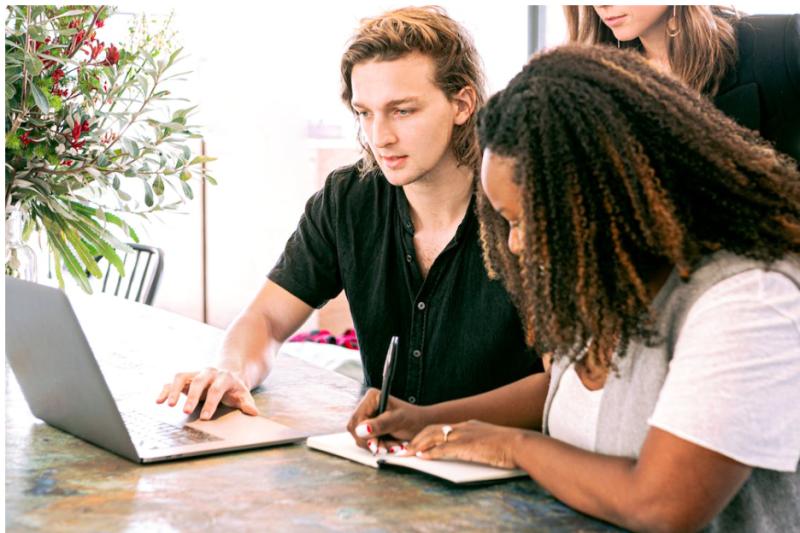 Purchasing a home is one of the most significant financial decisions you'll make in your life. However, buying a home also comes with a lot of costs, such as closing costs, mortgage fees, and a real estate agent's commission. In this blog post, we'll discuss different tips to help you minimize the costs of buying a home.
Negotiate Fees:
One of the most effective ways to save money when buying a home is to negotiate the fees. This includes closing costs, mortgage fees, and the real estate agent's commission. Ask your real estate agent to provide you with a breakdown of all the fees, and negotiate with the seller or the lender to reduce or eliminate them.
Shop Around for a Mortgage:
Don't just settle for the first mortgage offer you receive. Shop around for the best interest rates and terms. Compare offers from different lenders to see which one will save you the most money in the long run.
Apply for Down Payment and Closing Cost Assistance:
There are many programs available to help first-time homebuyers with the costs of buying a home, and this is especially true when buying a home in Virginia, for example. These programs can help with down payments, closing costs, and other expenses associated with buying a home. One such program in Virginia is the Down Payment Assistance (DPA) program, which provides financial assistance to first-time homebuyers in the form of a grant or interest-free loan to help with down payment and closing costs.
The DPA program in Virginia is designed to help low to moderate-income households achieve homeownership. To be eligible for the program, homebuyers must meet certain income and purchase price limits, as well as credit and other requirements. The program is available to both first-time homebuyers and repeat homebuyers in certain circumstances.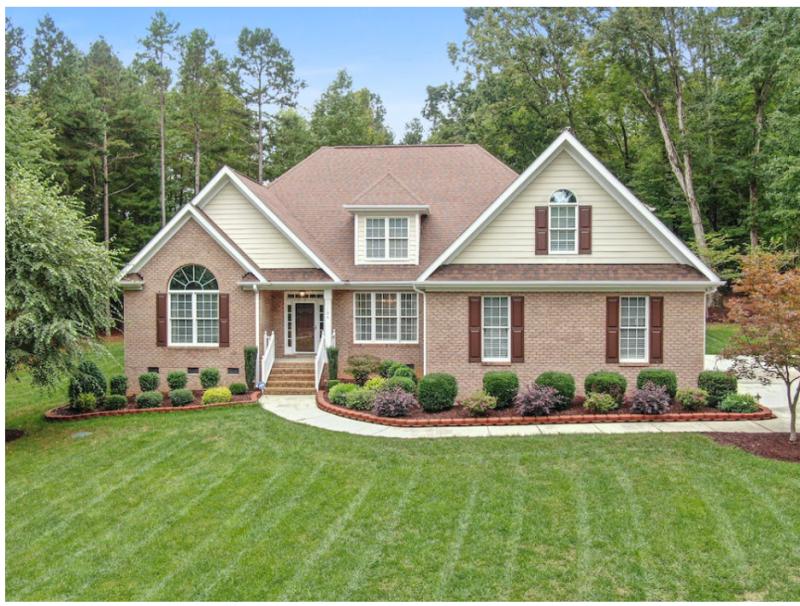 Try Closing at the End of the Month:
Closing at the end of the month can save you money on interest. This is because interest is calculated daily, so the fewer days in a month that you're paying interest, the less you'll pay overall.
Be Mindful of the Location:
The location of a home can have a significant impact on its cost. Homes in more desirable neighborhoods will typically cost more than homes in less desirable areas. Consider buying a home in an up-and-coming neighborhood or one that's a little further out of the city center to save money.
Consider a Home that Needs Some Work:
Buying a fixer-upper can save you money in the long run. You can purchase a home that needs some work for less money than a move-in-ready home, and then make the necessary repairs and improvements yourself.
Search for a Cheaper Location:
When looking to minimize homebuying costs in Virginia, it's important to consider the location of the property. While cities like Arlington and Alexandria may be desirable for their proximity to Washington D.C., they also tend to have higher home prices. Instead, consider looking for homes in cheaper cities such as Chesapeake, Hampton, or Portsmouth.
Also, avoid the temptation to live with rich professionals in a wealthy neighborhood like McLean. While the area may boast a desirable location and a high standard of living, it is important to note that the cost of a home in this location can be quite high, with prices starting at $1 million for even a small home. Therefore, it may be wise to explore other options that offer similar amenities at a more affordable cost.
Save as Much as You Can for a Downpayment:
The more money you can put down on a home, the less you'll have to borrow, and the less interest you'll pay over the life of the loan. This is because the larger the down payment, the smaller the loan amount, and the less interest you'll have to pay on the remaining balance.
For example, if you are purchasing a home for $300,000 and have a down payment of 20%, or $60,000, you will only have to borrow $240,000, which will result in a smaller monthly mortgage payment and lower overall interest costs. A larger down payment also means you will have more equity in your home, which can be beneficial in the event you need to sell or refinance the property.
Buy in the Winter or Fall:
Homebuying is typically slower in the winter and fall, which means there are fewer buyers competing for the same homes. This can give you more negotiating power with sellers, which can help you save money on your purchase. During the winter and fall, many potential homebuyers are busy with the holidays and other seasonal activities, so there is less competition for the same homes. This can create an opportunity for you to negotiate with the seller for a better price or more favorable terms.
When there are fewer buyers in the market, sellers may be more willing to negotiate on price, closing costs, and other terms of the sale. This is because they may be more motivated to sell their home before the end of the year or before the holiday season. Additionally, during the winter and fall, many sellers may also be more willing to make repairs or offer other incentives to attract buyers.
Buying a home in Virginia, or anywhere for that matter, can be a pricey, but worthwhile endeavor. That being said, there are plenty of things that buyers can do to help keep their expenses in check or even see them lowered. Whether it is taking advantage of an assistance program, dusting off your negotiating skills, or simply saving a significant downpayment,
---
More to Read:
comments powered by

Disqus