5 Things A Mortgage Broker Can Do For You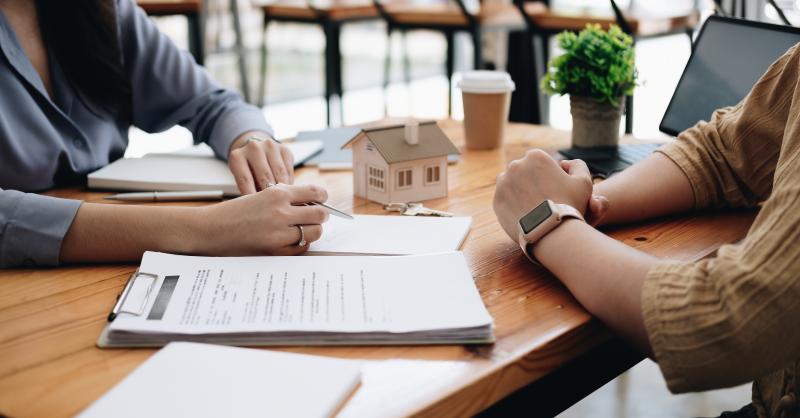 Buying a home may be the biggest purchase most people will ever make. There is no denying that the process is tedious and overwhelming, plus, the fact that you'll need to prepare a hefty sum of money for the payment. It's the main reason why individuals take out a mortgage loan to pay for the home of their dreams.
Finding the right mortgage broker can help ease the stress and can simplify this process by connecting buyers with the appropriate loans, personal assistance in preparing the application materials, and guidance through the underwriting and finalizing process.
If you want a stress-free transaction when buying your dream home, here are some of the ways wherein a mortgage broker can help you:
Saves You Time
There are many mortgage brokers in the business, which is why you need to spend considerable time finding the best broker to suggest loan terms, that's within your financial capacity. In addition, getting a broker would save you time and effort because they usually possess information regarding lenders, repayment terms, administrative fees, and other hidden charges.
It's ideal to hire a mortgage broker near your area, like mortgage brokers in Vaughan if you are located in Ontario, Canada, so that they'll be accessible anytime if you need something with regards to your mortgage loan. Hiring a broker is an option that future homeowners choose because it alleviates the stress of looking for the right mortgage lender.
A mortgage broker will have you answering a single form compared to filling out different ones from several lenders. They will compare selected mortgage lenders and walk you through the information they have about them and the rates they offer.
Gives Financial Advice
Buying a house is exciting, but when it's your first time, it's easy to overestimate your budget and forget about other concerns such as maintenance costs, necessary renovations, and taxes. Whether buying real estate properties or your personal home, it's essential to think through possible additional costs that you have to pay.
Mortgage brokers with sincere concerns to their clients also serve as their advisor. They will ask questions about your financial means, and give you an assessment if you can afford a property with your current financial situation. Moreover, they will refer you to a real estate agent who'll help you look for the house that you want.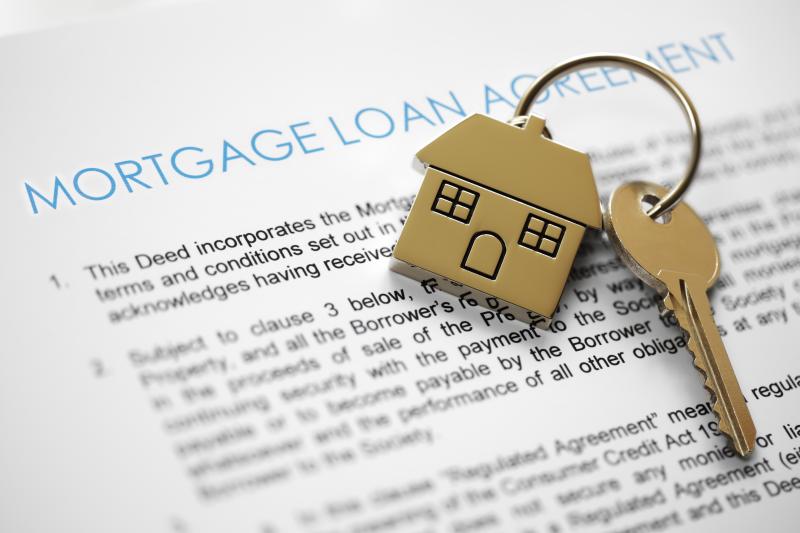 They Will Bring You The Best Rates
Banks don't always have your best interest. Some of them will give more self-serving rates than what you can afford. On the other hand, when you work with mortgage brokers, they will negotiate with various lenders to find better deals for your loan.
They can work with multiple lenders because they have a broad range of contacts that they have worked with before. They are likely to be informed of special deals or programs in advance.
Brokers assist the borrower with proper documentation, and can lay out the cost of their fees into the interest rate of the mortgage loan or the final closing cost instead. That's how you don't have to pay so much for their services, because brokers can earn between 0.50% and 2.75% of the loan amount.
Offers Flexibility
Mortgage brokers have the versatility to help you when you're a beginner home buyer. They can save you time when applying for a mortgage loan, especially if you have a busy schedule. Since they do all the legwork, you can continuously work while your broker handles your housing loan application.
The mortgage broker is your middle man to the lending institution. They assess and solve issues with the home buyer's credit and gain the advantage or leniency with closing hours and the needed requirements. They face bankers or lenders on your behalf and expertly gather suitable loans for you.
Assists With Insurance
Banks and lenders are more comfortable providing mortgage loans when you intend to apply for home insurance. It helps protect the property should it sustain damages and liability in the future. It also helps take care of your home contents and the likelihood that you and your loved ones are suffering from health and other related concerns that can affect your economic status.
Mortgage brokers are not just there to provide loan advice, but they would also likely know about the best home insurance products. They will help you with applications and refer insurance providers that you may want to work with. It's another service that brokers are known for as they ease the homebuyer into the process of property purchase.
In Conclusion
Mortgage brokers serve as the liaison between buyers and mortgage lenders. When the property buyer needs expert service of looking for the right lender, they can call for the assistance of mortgage brokers to help them find the best lenders, make comparisons on rates, negotiations, and paperwork. Many can benefit from their knowledge as it saves them time and effort.
comments powered by

Disqus