Creating A Beautiful Roof Garden For You & Your Neighbors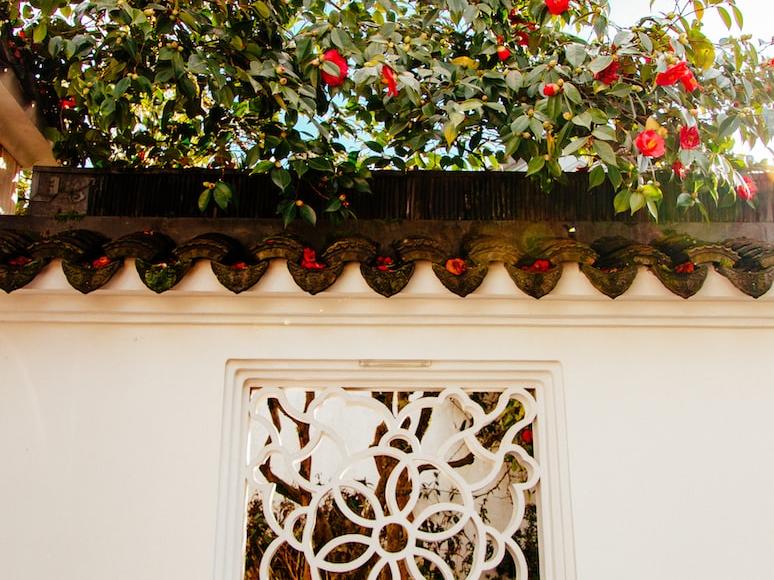 Gardening has been proven to increase people's general health and well-being, according to multiple studies. Americans love to garden, with 55% doing it for aesthetic reasons and 43% for food. Sadly, many apartments for rent don't come with a garden. But a new trend is emerging whereby tenants club together to create a stunning roof garden that they can all enjoy. So, if you're itching to transform the roof of your home, here's what you need to do.
Keep things small and light
The roof of your apartment will only be able to take a certain amount of weight. A structural engineer will be able to confirm the total amount. When buying materials and plants for your roof garden, opt for lightweight items where possible. Planters should be made from wood or plastic rather than terracotta or ceramic. Smaller shrubs weigh less than big ones and need less soil, so these are a good choice too. You'll also want to plant plants with small leaves rather than large ones. Roof gardens are more exposed to the wind than ground gardens. Large leaves are more likely to be damaged by the wind which is why smaller is best.
Have a section for each apartment
55% of Americans like to garden. There are likely to be some people living in your apartment block that don't wish to garden. But that doesn't mean they shouldn't get a plot in your roof garden. They may change their mind in the future or new tenants may move in who love to garden. Your rooftop garden will be a real selling point to them, so make sure to create a section for every apartment that they can do what they want with.
Create a cozy, relaxing area
The average American spends 40 minutes per day relaxing. A garden is a perfect place to unwind as it allows you to connect with nature, top up your vitamin D levels, and breathe in the fresh air. Some people even like to meditate or exercise in their gardens. Having a dedicated area on your rooftop garden that's for relaxing will benefit all the residents. Artificial grass is low maintenance, durable, and good if there are children and pets running around. It's also a cost-effective garden flooring and is made to withstand all weather. Best of all, you can kick your shoes off and comfortably rest your feet on it at the end of a long day. Some good-quality, reclining furniture will add to the comfort. And, don't forget to add some delicate lighting, such as fairy lights or solar stake lights to the area.
Be bold with color
Bright, warm colors can lift your mood, which is why you should opt for a variety of plants in bold colors. They'll also make your rooftop garden stand out from any others that may have been created nearby. Roses, begonias, petunias, pansies, daisies, and asters are good choices and look good together. They're also easy to plant and look after.
Protect your garden from the wind
The taller your apartment block is, the windier the rooftop will be. After spending hours setting up a stunning roof garden, the last thing you want is for it to all be ruined by the wind. Some top tips to protect your roof garden include staking plants of all sizes, putting up a trellis, and using a pergola. You could also use raised beds as the extra soil depth will give your plants extra support.
A roof garden is a great way to transform your home, improve your relationship with your neighbors, and boost your health. There are lots of ways to create a functional and beautiful roof garden, and these ideas will help you to get started.
---
More to Read:
comments powered by

Disqus