Do You Need A Real Estate Lawyer When Buying Property?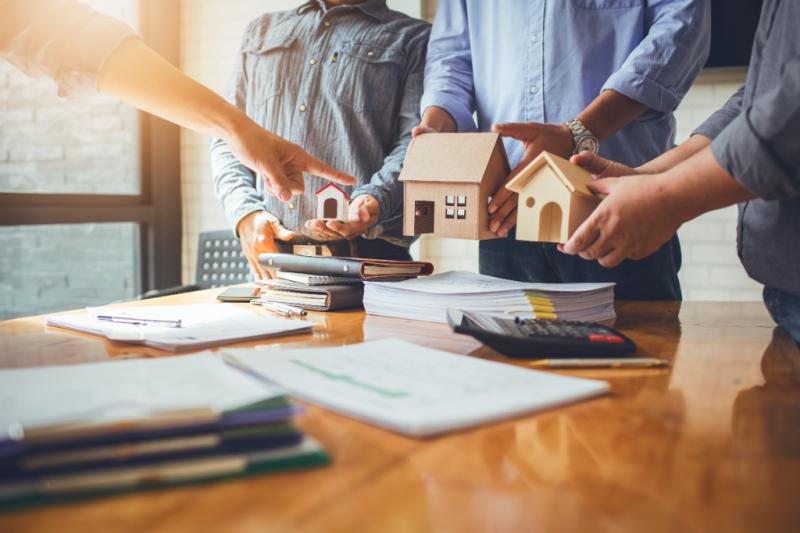 Buying a property is a big financial decision and a process that involves many people. After hiring real estate agents, appraisers, property inspectors, and mortgage brokers, the inclusion of a real estate lawyer is typically deemed unnecessary by most people.
However, buying property isn't as simple as it appears. It entails the legal transfer of property from one person or entity to another. The legal aspect of a property transaction can be complex, which explains why property buyers need real estate lawyers to take care of their interests.
Although buyers can choose not to hire property lawyers, some real estate firms require attorneys to be present during property sales.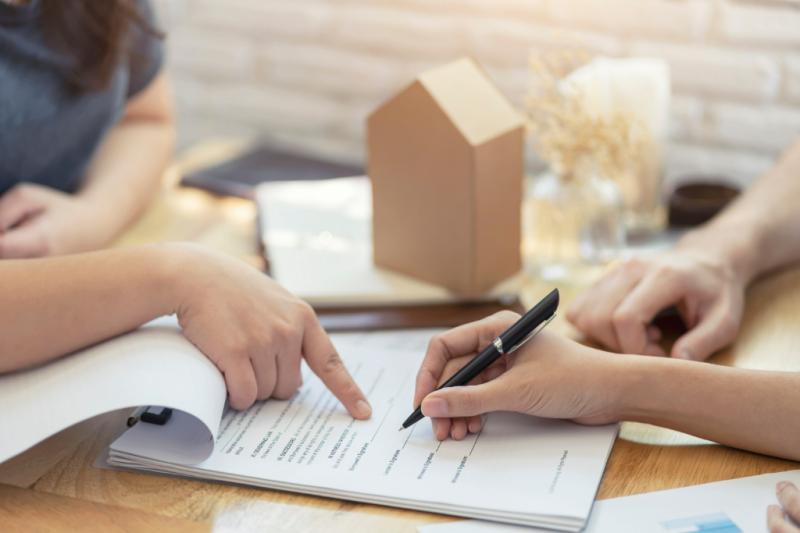 What Do Real Estate Lawyers Do?
Real estate lawyers help buyers in mitigating risk and ensuring transactions run smoothly. They can guide your property search, review purchase agreements, and handle brokers. Property lawyers may also negotiate property prices, procure mortgages, execute sale contracts and attend mortgage closing sessions during deed transfers.
Meanwhile, if you plan to buy a property but are unsure whether you need a real estate lawyer, here's how hiring one can help you avoid pitfalls and close the deal successfully:
Transfer Of Properties
Hiring a real estate lawyer when buying property ensures seamless property transfer from the seller after purchase. Property lawyers are mainly instrumental in purchases that involve trusts, corporations, and partnerships with complex negotiations and contract preparation procedures.
In such situations, real estate lawyers ensure purchase contract provisions are well aligned with the law and charter agreements of the trust, company, or partnerships.
Checking Purchase Contracts
When buying a property, you need to hire experienced real estate lawyers like GLG LLP to check the purchase contract and ensure it adheres to all laws. While buyers can negotiate the property prices with sellers directly, the terms of the deal should be recorded in a purchase contract to make them legally binding. Having a real estate lawyer can ensure this happens.
In addition, an attorney also plays a vital role in addressing specific issues that may affect the future usage of a property. Most states allow buyers and sellers three days to review sale contracts before they become legally binding.
Hence, real estate lawyers inform clients of this provision, check contracts for legal discrepancies, adjust conditions where necessary, and include valuable contingencies that may be absent.
Help With Title Search
One of the services that real estate lawyers offer property buyers is conducting title searches. Before purchasing a property, you must ensure it's free of encumbrances. Buyers should conduct title searches on properties they wish to purchase to determine whether the seller has the right to sell the property or not.
Although buyers can do title searches independently, real estate attorneys can speed up the process and search better by leveraging the working relationships with search companies. If the search results reveal problems with the property, an attorney can advise you on what to do.
For instance, the lawyer will offer you counsel, especially if the property title has a monetary claim that the seller needs to pay or a court judgment that must be settled before the seller. If required, your lawyer may negotiate for a price reduction to compensate for the delay.
Filing Property Deeds
When buying a property, you must file a real estate deed at the county and state levels. It would help if you got a real estate attorney to get this done fast and efficiently. If your transaction involves acquiring a property in a place where the government doesn't allow certain kinds of construction, the lawyer can navigate state regulations to complete the transaction.
Furthermore, getting a lawyer is particularly important when transactions involve commercial properties. Failure to file the proper documents with state or county governments could cause incorrect transfer of property deeds. This could result in estate or income taxes for the seller and buyer.
Meanwhile, failure to file building permits on wetlands could result in fines or rebuilding of some structures. Moreover, conducting a commercial property transaction with a business that hasn't been registered correctly puts the company at risk of closure.
Final Thoughts
Buying property can be a complex process involving multiple players. Although some real estate firms may allow buyers to complete purchase transactions without a real estate lawyer, having one can save you time and money in the long run.
Significantly, a property lawyer can guide you through the purchase process and help you avoid pitfalls by performing the abovementioned four roles.
---
More to Read:
comments powered by

Disqus