5 Important Experts to Have On Your Side During a Real Estate Transaction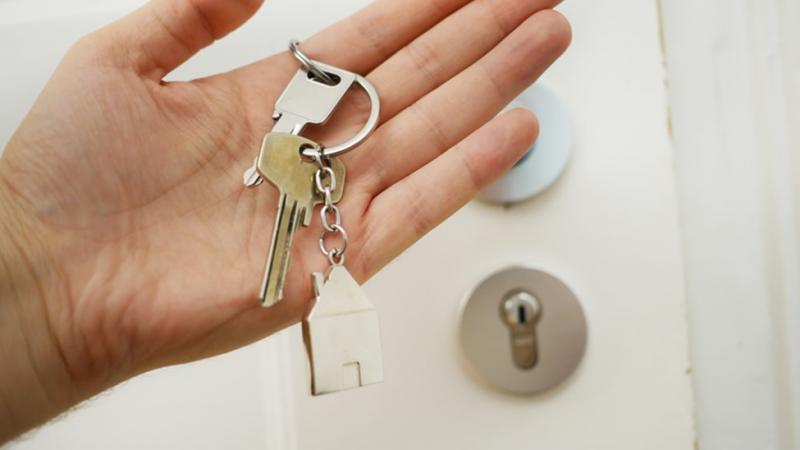 Purchasing property is one of the most significant decisions you'll ever make in life. Even if you're buying an apartment or home by yourself, it pays to surround yourself with people who can offer advice and support. It's not a journey you have to take on your own.
However, that's not to say you'll know who you can rely upon when the time comes to start the house-buying process. If you're about to embark on this very journey, you might wish to contact some of the following people.
A Real Estate Lawyer
When you're making a significant financial commitment such as a house purchase, a Mississauga real estate lawyer can be an excellent support system. They can represent your best interests, ensure your purchase documents are in order, and even minimize potential risks associated with the purchase. Whether you're buying your first home or are a seasoned property investor, having a real estate lawyer on your side might be more of an asset than you think.
A Realtor
When you start your house-hunting journey, knowing where to begin can be challenging. You might only know of a few real estate websites to browse listings, and you might not even have any contacts in the real estate field. By aligning yourself with a buyers' agent, you can communicate what you're looking for and be one of the first to learn about new properties coming to the market. Their advice and service can be invaluable.
A House Inspector
A house might look okay on the surface and have everything you need to live life comfortably, but that doesn't mean it's the perfect property. Issues such as termite damage, a leaking roof, or even illegal alterations might be lurking under the surface. By contacting a building expert like a house inspector when you start looking for your dream home, you can enjoy peace of mind knowing that someone is looking for anything that might cause you financial strife later on.
A Financial Expert
A lot of money can change hands during a real estate transaction, and you might not immediately be aware of what that could mean for your everyday financial situation. Some people might need a strict budget to manage their mortgage repayments, while others might need to sell or refinance other properties to fund an additional home. No matter your financial situation, it never hurts to contact an expert to discuss your intentions and the best way to manage this significant purchase.
Family and Friends
Family and friends might not be experts in real estate, but they can be experts in support, encouragement, and life experience. Don't be afraid to surround yourself with people who aren't afraid to be your cheerleaders as you make a significant and life-changing purchase.
Friends and family can be who you call upon for advice when you're stressed, and words of congratulations when you sign on the dotted line. If you have any loved ones with property-purchasing experience, you'll likely find that they are more than happy to answer any questions you might have.
Any real estate transaction can be daunting and stressful, but you don't have to feel that way on your own. By aligning yourself with some of these experts above, you might be surprised at how seamless your property purchasing experience can be.
comments powered by

Disqus