6 Useful Tips To Make Your Move As Problem-Free As Possible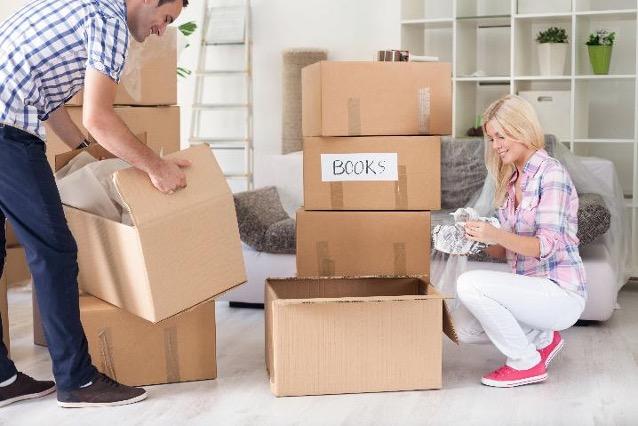 Moving is not particularly something that is enjoyed by anyone and is one of those things that everyone must face at some point. It can be an unpleasant experience, but it could also have a desirable outcome. However, specifically with moving, the success of the process is contingent on how you plan beforehand and preventing moving mistakes. A lot could happen during a move and there is no specific guide that could guarantee a smooth moving process, especially because every person has varied requirements and concerns. For most instances, however, there is a general list of moving advices that could help.
Getting Rid Of Unwanted Goods
It's not practical to pack all your belongings into boxes. First assess what you have and get rid of those items that have been taking up space for years. Donate, sell or discard any unnecessary and unused goods. This way, you will have less to move, pack and unpack and you can start your new life in the new home with a clean page.
Create A Moving Folder
It is useful to make a hard copy folder with important information like new addresses, moving contracts, rental or purchasing agreements, and more. This way you have record of everything, including payments and agreements, on hand, when needed.
Start Packing In Advance
Usually, people know weeks or months in advance about their move. You can start packing the items that are not used frequently and won't be missed. Once the time arrives to pack everything, you'll have various items ready to go. It is never a good plan to start packing at the last minute.
Don't Wait Too Long Before Booking Services
If you are deliberating on hiring a moving company, a cleaning company or painters to work on the home, make sure you book early. When you wait too long before booking a moving company or a truck you may have to pay a higher price, particularly in peak moving season. These guys in Madison Wisconsin offer a range of moving services, therefore, be sure to contact them for a quote.
Scheduling Utilities For The New Space
Once the moving date is finalized, make sure you contact the utility service providers to schedule services at the new house. When you arrive at the new place, exhausted from the move, the last thing you want is to be stuck without water, electricity or heating. Be sure to keep records of your service request in the moving folder. Also, remember to cancel your utilities for the present home with your current service providers on the move-out date.
Keep The Necessities With You
Make sure you pack everyday necessities like a toothbrush, change of clothes, toys, paperwork, medicines, etc. in a suitcase on the night before the big move. If something happens and you won't have accessed to the items in the moving truck immediately, you'll have some essentials on hand.
comments powered by

Disqus