7 Best Parcel Packing Tips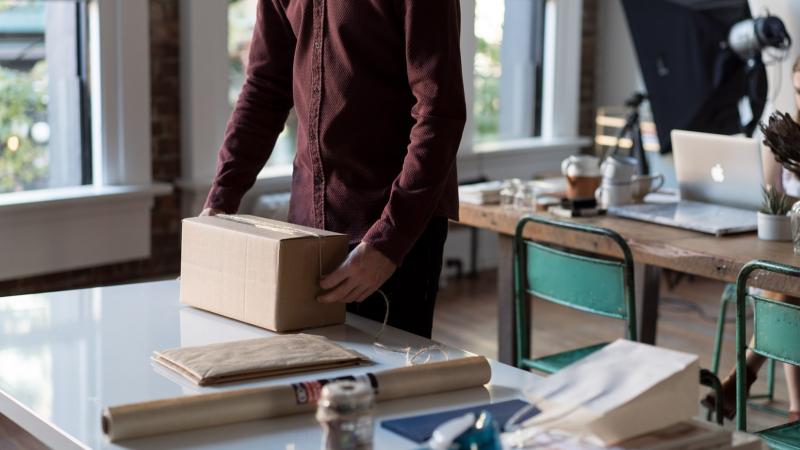 Cushioning
There must be sufficient cushioning around every item to ensure it isn't damaged, cause damage to equipment or other parcels or cause injury to the courier staff.
Use The Appropriate Packaging For An Item
Make sure you choose the right packaging material, i.e.,bags, mailing boxes, and other packaging options to suit your needs best and to protect your parcel.
Marking The Item "Handle With Care" Or "Fragile" Is Not Enough
Couriers try to handle packages with care, but keep in mind that merely marking an item fragile won't help much when the item is in a mailbag or getting processed through sorting equipment.
Sending Usbs, Pens, Keys Or Cds
Avoid putting inflexible or rigid items in standard paper envelopes even if they're small enough to fit. They can easily sustain damage by machines or get torn from the envelope and disappear forever.
How To Pack Certain Types Of Material
Fragile items (glass, photo frames, etc.)
Each item must be wrapped in newspaper, tissue paper or other alike material. Once covered, place them in a box or container and secure the item with bubble wrap. Close the box and place it in a sturdy mailbox. Close the box with heavy-duty tape before adding the address.
Items That Must Not Be Bend (Photos, Envelopes, Artwork, Documents, Etc.)
Ask the local post office for an appropriate rigid mailer or mailing tube, or you can protect the back and front of the item with thick cardboard and place it in a padded bag or reinforced packaging. Close the package with heavy-duty tape and add the address. You can also consider getting a Parcel Box, a theft-proof and weatherproof parcel box which enables you to get parcels delivered to your home without the need to go to the post office. They are sold in a range of designs and comes with a secure pin lock.
Pointed Or Sharp-Edged Items (Garden Shears, Knives, Etc.)
Items which are sharp-edged or are pointed can only be sent in particular conditions. Make sure you check which items are considered dangerous and prohibited to familiarize yourself with the packaging requirements and restrictions with relations to parcels. Objects with sharp or pointed edges must be packaged carefully. The blades must be encased in a close-fitting as well as a protective covering like a thick wad or cardboard and rolled tightly in a newspaper. It must be sturdy enough to ensure the contents can't pierce the outer packaging. Plenty of padding must be placed around the tip so that it is secure after which heavy-duty packing tape must be added. Next, the item must be placed in additional cushion-like material like bubble wrap for added protection and to limit any movement. Place the package in a rigid container and add the return address as well as the address where the parcel is sent to inside the container. Just for in case the packaging must be opened and inspected by authorities. Close the container with heavy-duty packing tape and ensure all seams and edges are closed and add the address on the outside.
comments powered by

Disqus