5 Things to Consider Before Looking for a Rental Property
For renters, there is often nothing more stressful than having to hunt for a brand-new rental property. No matter the reason that has sparked your move, finding that perfect new place to rent is a lengthy process and you don't always have the luxury of time on your hands. What this means is that you need to have a solid approach for your search process, and create a list of "must-haves" in order to narrow down the options quickly. While each person will have their own version of what makes an apartment perfect, there are a few standard things you'll want to consider.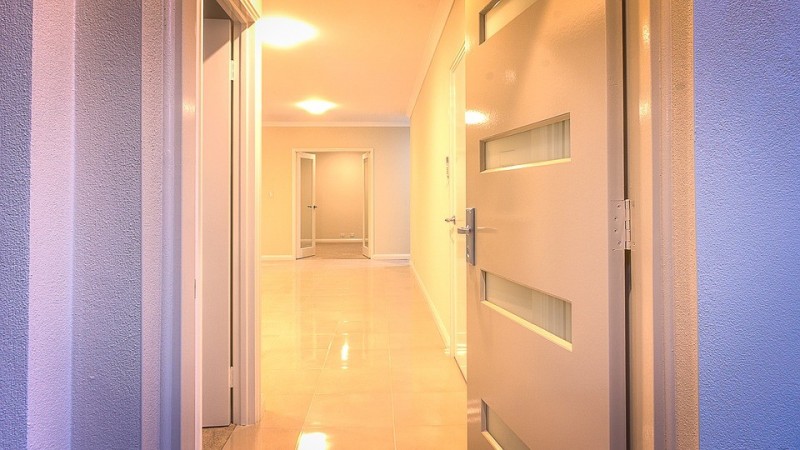 Location is Always a Top Priority
As you jot down all the must-have features of your next rental property, one of the top things to consider, if not the absolute most important thing, is the location of the rental property. This is something you can't change once you move in, so it needs to be in a location that works for you and your lifestyle.
When choosing the location, you'll want to factor in your commute to work, whether it's close to things like shopping and dining, if there are good schools nearby (important if you have kids), the distance to public transportation if you rely on it for getting around, and if there are any parks or greenspace around.
Is the Building Pet Friendly?
This obviously won't be a priority for everyone, but if you do happen to own a cat or dog, then you need to find a rental property that allows them. Sometimes this can be easier said than done, and may require a bit more looking. You may want to take the route of speaking directly to property management companies such as Bigos Management, who offer a number of pet-friendly options in the Twin Cities region (Minneapolis and St. Paul, MN).
Does it Fit into the Budget?
Of course, the perfect rental property is also one that will fit into the budget. Be sure that when you enquire about the rent you ask what it includes, and what is extra. Things such as parking, utilities, and a monthly maintenance fee can all be extra.
What About Parking?
Speaking of parking, this may also be a priority of yours. If you own a car and don't plan to get rid of it, then you need to know that you have a parking spot. Ideally you want parking connected to the rental property instead of having to walk down a street to a public lot. When asking about parking, be sure to enquire if it comes at an additional fee.
The Size of the Unit
Finally, there is the size of the actual unit. Figure out what your absolute minimum is in terms of size, and that will help you narrow it down quickly. Give thought to how many bedrooms and bathrooms you need, if you need a dine-in kitchen, and how big of a living space you need.
Take the Time to Think About What You Really Need
No matter how rushed you may be to get that new rental property, it's always wise to take the time to give thought as to what you need and what will make the unit perfect for you.
comments powered by

Disqus