5 Questions To Ask A Real Estate Agent Before Hiring One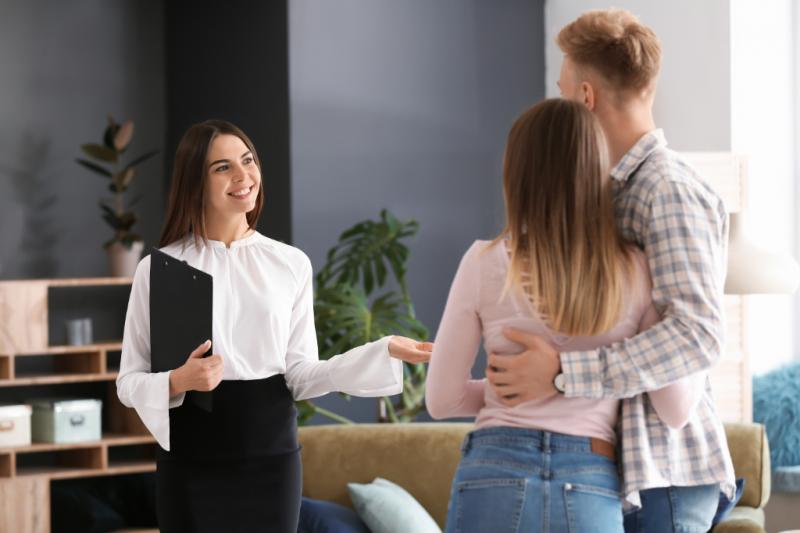 Are you looking to hire a real estate agent for your property? With the many estate agents in the industry, the selection process might become strenuous, especially if you don't know what questions to ask. However, you should put down your worries. Why so? This article highlights some of the questions you need to ask to settle on the right agent. Read on for this insight.
Ask the following questions:
What Is Their Level Of Experience
Buying and selling houses requires so much from the real estate agent. These skills, such as negotiation and handling different clients with varying personalities, can't be learned in a day. This means that the real estate agent has to have had years of experience to manage to sell your house for you. Therefore, hire an agent with many years of experience, preferably more than five. When it comes to estate agents, it's good to note that they can either be a company, such as Skye Templin or be an individual. As long as they have the skills, they're both efficient.
As part of the experience, inquire about the number of clients they've served in the past. The phrase, 'your network is your net worth,' really comes to play in the real estate industry. With more client interactions and serving, the real estate agent will have gained the right connections that'll enable you to sell or buy a property. They're able to anticipate needs and address any issues that might arise promptly.
It's also crucial to inquire if they've worked on a project similar to yours, especially if you're wanting to sell your home. This refers to the size and nature of the item. The realtor may be knowledgeable about selling small-space bungalows, but not multi-story houses, which may be the type of project you're working on. Although the technicalities are the same, the two differ regarding their type of clients and their needs.
What Are Their Costs
Different real estate agents have varying terms when it comes to their payment. Therefore, it's essential to inquire beforehand before entering into a contract. Visit various sites to learn more about the average cost of properties in your desired area. This is because the house cost will determine the amount of money you'll pay your agent.
Most agents will either want a commission or a lump sum figure. Consider asking the real estate agent to justify the price; a knowledgeable realtor will have no trouble doing so. If the agent is unable to justify, don't hire them since there's a good chance, they'll merely present a figure that has nothing to do with their service providing.
As you gauge the prices, it's essential to inquire what the said fee will and won't include. Will the fee cater to maintenance, marketing, or listing needs? If not, how much are the additional costs? Will the cost be too high in the long run?
In general, you need to hire a real estate agent whose prices match the number and quality of services they offer and should be within your stipulated budget.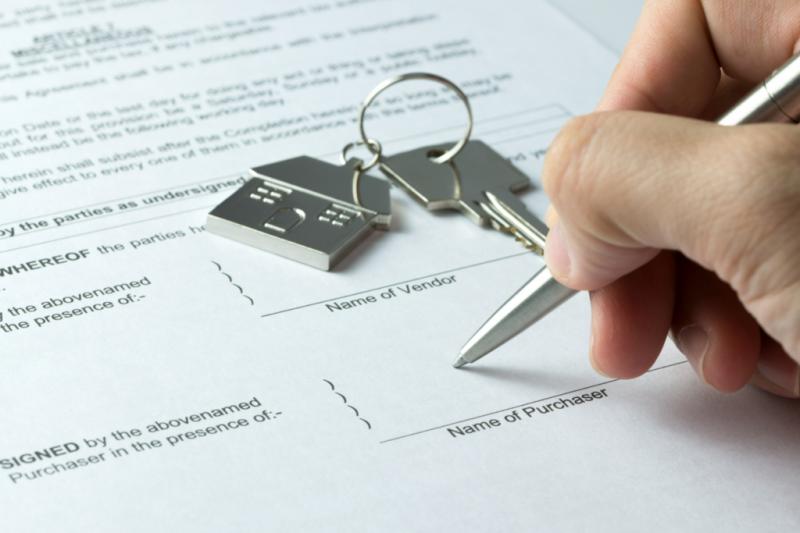 Where Are They Based
Real estate agents can be based and offer their services anywhere, depending on the state. You want to hire a real estate agent who works within the property's locality. Why?
As stated earlier, there are many legalities surrounding real estate; therefore, the agent will be aware of the governing rules if within the same locality. They're aware of the dos and don'ts of buying and selling property and will advise you appropriately when the need arises. Also, they'll ease the legal process for you by either guiding you or doing it on your behalf. The real estate agent will also know who to contact regarding what issue and have it solved within no time.
Do They Have Documentation
Professional organizations in the real estate sector provide training. These training courses are beyond the initial education qualification; they are meant to sharpen an agent's skills. In most states, you'd need to have undergone the training and obtained a license for you to offer your services.
Also, there are various professional bodies in the real estate business, which mainly govern the code of conduct of real estate agents. Should a member agent fail to act accordingly in their service delivery to clients, the body will hold them accountable, attracting penalties, including suspension.
Therefore, your chosen real estate agent must have a license and be a member of a professional body. The membership demonstrates that they are respected specialists in their field, and you can expect high-quality services.
What Services Do They Offer
There are many aspects surrounding real estate, hence the need to ask the real estate agent about the services they'll offer you.
Besides the main buying and selling of property, you need to inquire if they'll handle the legal issues for you. Your property also needs marketing to get clients if you're looking to sell it. Therefore, will the agent market on your behalf? Will they offer maintenance services to your property before selling it?
The above are some of the questions you need to ask your real estate agent. It's best to seek a real estate agent who offers many services under one roof, to lift the burden on yourself.
Conclusion
As a property buyer, you want to get a house and settle in as quickly as possible. On the other hand, as a seller, you want to dispose of your property promptly. All these are only possible if you hire the right real estate agent. Therefore, ask the agent the questions highlighted herein, and you're assured of making the right decision.
comments powered by

Disqus