5 Affordable Ways to Add Luxury to Your Home
Everyone wants their home to look amazing and feel luxurious, but it is easier said than done. Creating a luxury home is, of course, quite expensive, and it is almost impossible for an average person to afford a luxury home. But did you know? You can also add the luxury look to your home, and make it look way more elegant and lavish on a budget.
Where making large upgrades like adding swimming pools and spa bathrooms is expensive, there are also many other affordable ways to add luxury to your home. Here is a list of some budget-friendly luxury upgrades for your home. Check them out:
Add Elegant Curtains and Drapes
The curtains and drapes play an important role in setting the mood of a room. Elegant and classy curtains can instantly make any room look more luxurious. Consider the paint of the walls and the color scheme of the furniture in the room when you are selecting the curtains.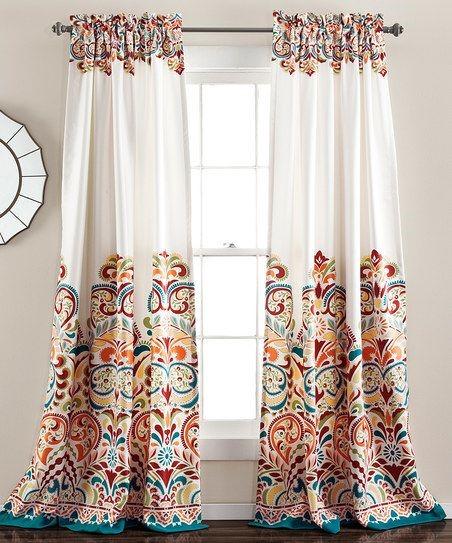 Also, try to get lighter curtains so that you don't block the natural light coming into the room completely. Curtains are a budget-friendly upgrade, and they add a lot to the style of the décor of your home.
Get Rid of Clutter
Even the most luxurious homes can look bad if they are untidy and cluttered. If you want to have a luxury look in your home, then the first step is decluttering. You should make some smart storage areas and minimize the presence of unnecessary items in the key areas of your home.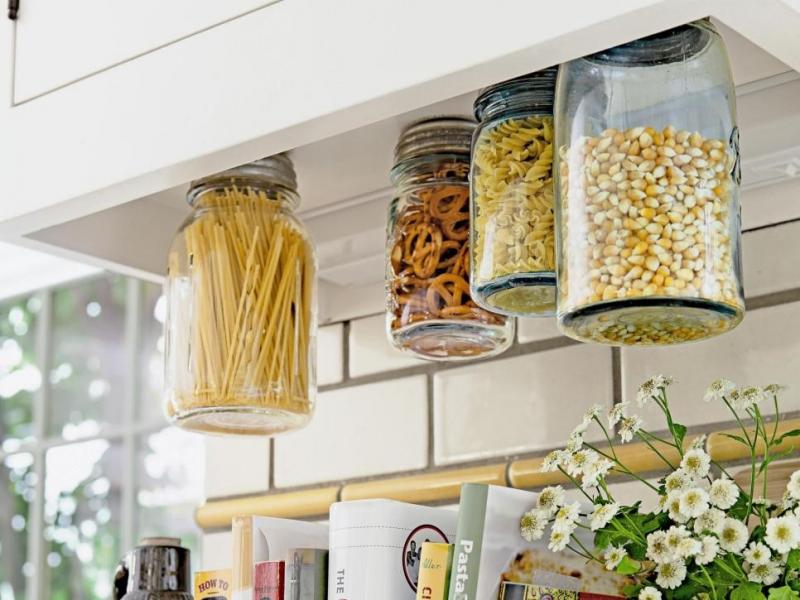 Interior designers suggest taking a minimalist approach to the design and adding some custom wood furniture instead of the old, outdated furniture to complete the look. This upgrade will also create an open floor effect in your home. An open floor effect means that there should be a lot of space to move around. Eliminating the clutter can instantly make your home look better and more luxurious.
Do Some Light Re-Modeling
Most old houses have very simple and outdated layouts where everything is separated by walls, and the whole house seems compartmentalized. You should re-model your home to get rid of this effect if you want to add luxury to it.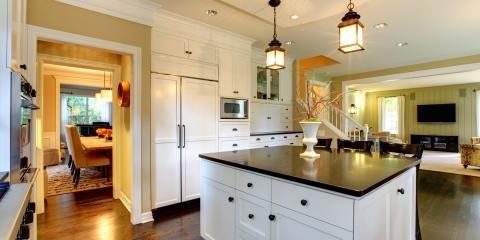 Now of course, doing a complete head to toe re-modeling is quite expensive, but you can add a lot to your home by making some small, inexpensive changings like knocking out some walls that aren't weight-bearing. It will create an open floor layout in your home, which according to many experts is the number one requirement for a luxury home.
Put Out Some Flowers and Ornamental Plants
Another rather inexpensive method to add luxury to your home is putting out some flowers in decorative vases and adding some ornamental plants to the décor. Doing so will allow you to add a natural element to your home, which makes it look more open, airy and luxurious.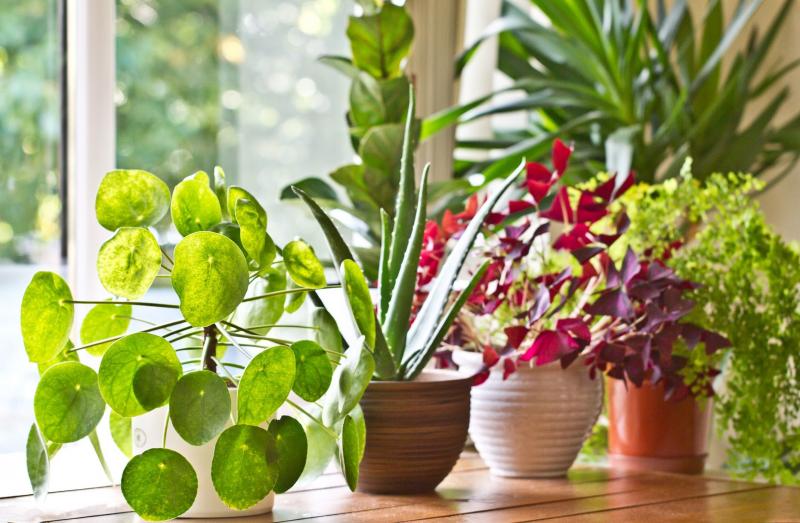 Also, the scent of fresh flowers in the home is a plus point. To keep the cost even more affordable, add some artificial plants, that don't require maintenance, and also plant a flower garden so that you don't have to buy flowers from the market, and a flower garden itself is also a luxury element.
Upgrade the Lighting
Upgrading the lighting is also an easy and affordable method to make your home look more luxurious and lavish. Most old houses are lighter by overhead fluorescent bulbs and tube lights that don't add anything to the design of the home and actually ruin the whole luxury effect.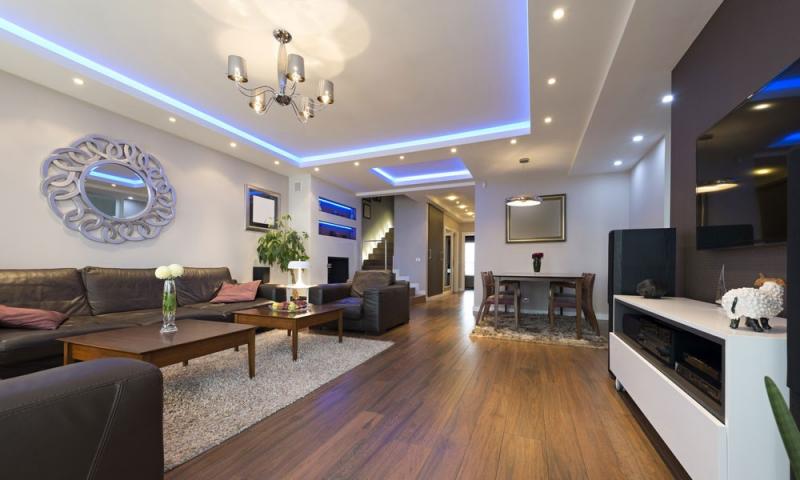 The lighting is a critical upgrade if you want to add luxury to your home. Use some elegant table lamps and wall sconces to light up the house, and if you can afford it also add a chandelier to the living room.
I hope the article helps you out. Have a wonderful day!
About the Author:
This post is written by Andrea Smith, who is a young woman that loves travelling, home décor and hanging out with her friends. She is currently a student of Interior Designing at the California Arts School. You can check out the site to know more about her work: https://bathbuiltfurniture.com/.
comments powered by

Disqus