3 Tips For Finding A Relaxing Vacation Rental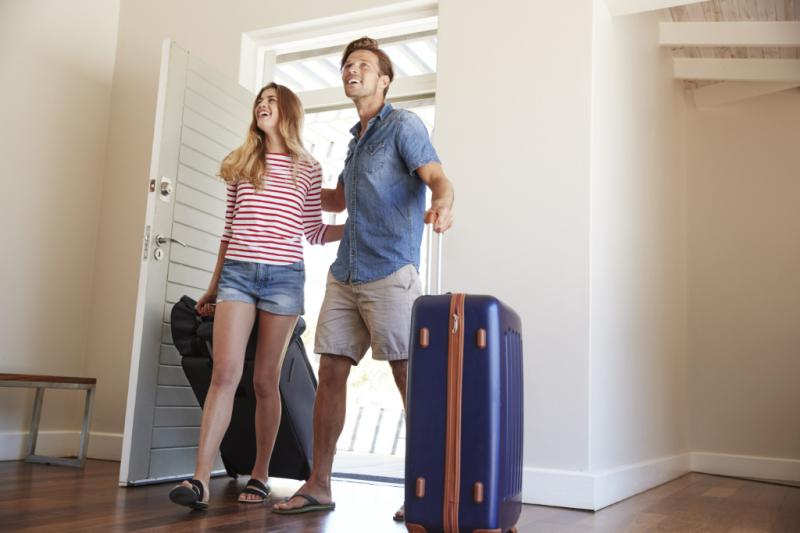 A vacation can be considered an investment. After all, to remain productive and physically and mentally healthy, you need to spend some time recharging. Furthermore, taking time off to go on vacation can help relieve stress and avoid cardiovascular disease. Moreover, it has also been shown to improve creativity and focus. Therefore, if you're experiencing some burnout right now or you're in a rut, perhaps all you need is to take a vacation.
Unfortunately, a poorly planned vacation can have the opposite effect. To plan a vacation well, you need to consider several crucial details, such as your vacation accommodation. After all, that's where you'll be resting after a long day of sightseeing.
There are various accommodations to choose from, such as an entire home, an apartment, or a hotel room. It may also be a shared space like the ones you can find on this new booking platform.
Essentially, by picking a good vacation rental, you'll have an easier time relaxing and recuperating from the stresses of daily life. If you wish to learn more about finding a relaxing vacation rental, here are three tips:
Carefully Inspect The Rental
The first tip is to inspect the rental you're considering. This includes reading reviews, checking the description, and scrutinizing the contract.
Firstly, by reading the reviews, you'll be able to get a grasp of the quality of the accommodation. Reviews could tell you about the state of the rental along with the quality of customer service.
Next would be to read the description of the rental if you're searching through online platforms. This can tell you if the accommodation is near landmarks and has access to transportation. A detailed description can tell you a lot about the place, although it would mainly focus on its best features and downplay any drawbacks.
Third, it's vital that you read the rental contract. This will inform you of any hidden fees and the obligations of the host and the guest. By determining that the rental agreement provisions are fair and reasonable, you'll be able to have a relaxing vacation.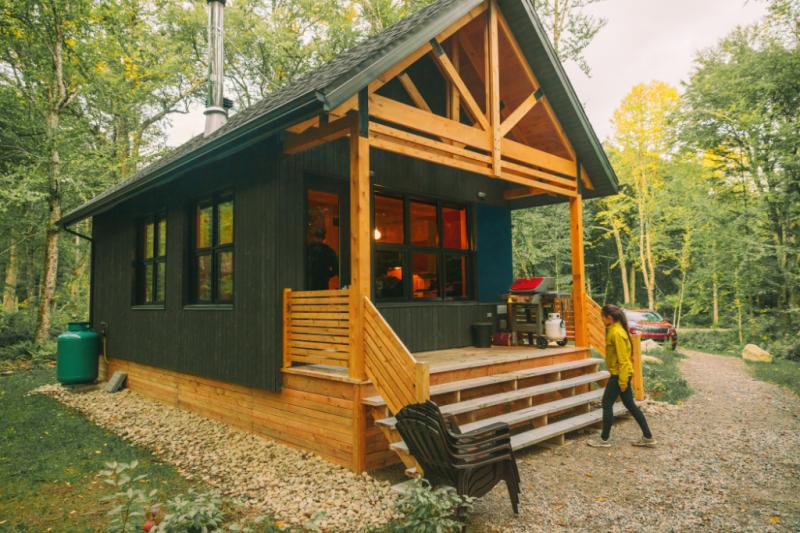 Consider The Location
The location of your rental is critical as it affects many aspects of your vacation. These include the rental price, security of the neighborhood, and access to transportation.
When traveling, you wouldn't want to exceed your budget as this might make you more anxious than relaxed. Therefore, to remain within budget, you need to consider the accommodation's location as it significantly impacts the rental price. For example, New York, being a popular tourist destination, can have high rental prices and cost of living.
Next, it's essential to inspect the neighborhood of your vacation rental as it can affect security. Using online tools, you can see how far homes are from each other, and by doing further research, you can find out if the area has good security and a low crime rate.
Another factor to consider is access to public transportation. If your rental's location is in a remote place somewhere, you'll spend a lot of time and money trying to get to the places you want to visit. This would defeat the purpose of a relaxing vacation as it may cause you a great deal of stress and inconvenience.
Know What You Want And Need
For starters, your accommodation must have enough space for you and your family or friends unless you're traveling alone. Additionally, it should have the basic amenities such as a bathroom, a bed, and a kitchen. More importantly, it should have good security. This will allow you to sleep well at night and be comfortable leaving your items at the rental when you decide to go out and explore the different attractions.
Rentals with private pools may cost more. But if you don't wish to swim anyway, choose other accommodations. If you prefer to cook instead of eating out, maybe you should consider a rental with a kitchen.
If you're vacationing with your family, you might want a private outdoor space where your kids can safely play and be active. Or, if you're a fitness buff, you might need extra space for exercise.
Finally, it's worth noting that there isn't a one-size-fits-all rental. Therefore, when choosing a vacation rental for relaxation, it's essential to consider precisely what you want and need.
Summing It All Up
Evidently, it's important that you take a vacation occasionally, if not regularly. It's beneficial for relieving stress from daily life and avoiding health problems. A relaxing break, specifically around nature, is good for your mental health.
Furthermore, vacations have been shown to help productivity through renewed focus and creativity. Therefore, if you're stressed out at work or running out of bright ideas, maybe all you need is a vacation.
However, a beneficial and relaxing vacation must be planned well, and that includes choosing suitable vacation accommodation. Consider the tips above to help you find a cozy rental for your upcoming vacation.
---
More to Read:
comments powered by

Disqus