Your Pick of Los Angeles's Most Popular Apartment Blocks
Los Angeles is a hotspot for millions of people wanting to live life to its fullest. From aspiring actors to young college teens — anybody can make it in LA. However, finding housing has long been a problem that has united Angelenos, but many hidden gems in the Los Angeles area make for amazing homes — if you know where to look. In this article, we'll look at some of the most popular apartment blocks in Los Angeles, telling you everything you need to know about why they've proven to be such hits.
Nova Apartments on Wilshire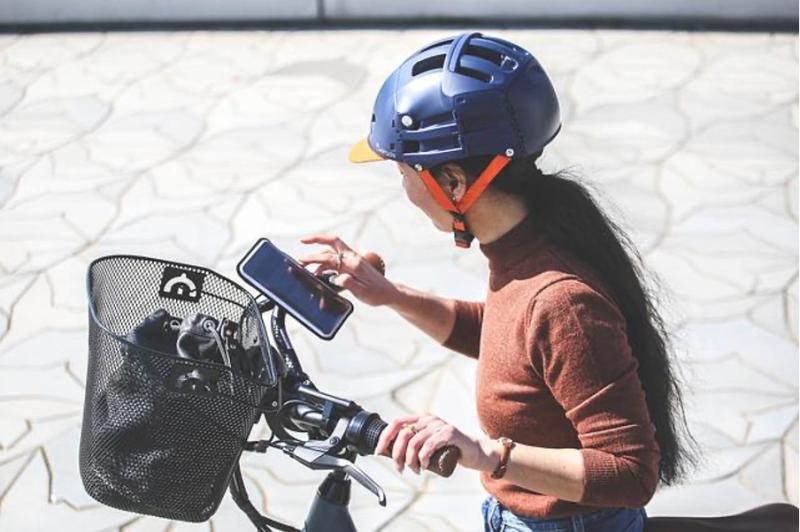 With over 10 units currently available and prices starting at $2,630 per month, Nova on Wilshire is an excellent option for you to consider. This fantastic apartment block is complete with countless amenities, which will ensure you settle in without any trouble. These apartments even come with a balcony so you can soak in the sweeping views of Los Angeles and feel like you're part of the local community. You'll also be so grateful to live in a building with an air conditioner unit — trust us, it will feel like an absolute life-saver during the warmer summer months.
If you live an active lifestyle, Nova Apartments has bike storage to safely store your bicycle when it's not in use. In the Los Angeles area, there are many great places where you can explore using your bike, including the Hollywood Hills and even the iconic Venice Beach boardwalk. When you're back home, you can socialize with your fellow Nova Apartment residents at the onsite clubhouse — the perfect space to relax and unwind without venturing away from your beloved home.
Atlas House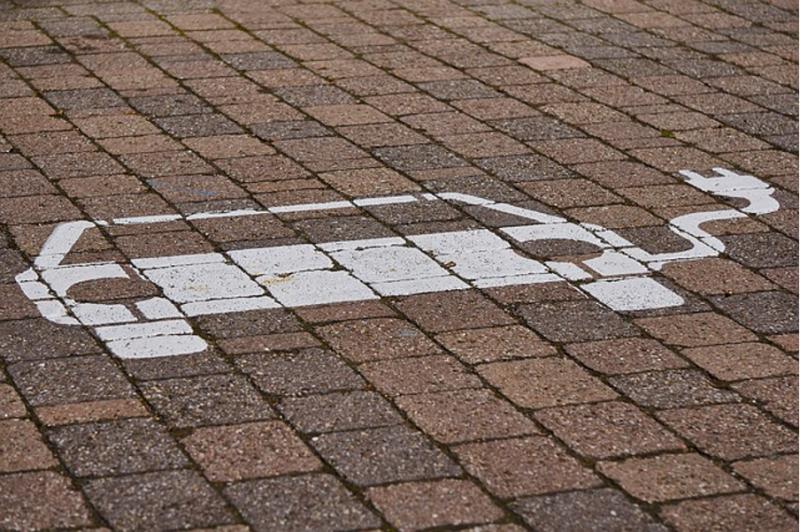 If you're looking for somewhere similar to Nova Apartments, Atlas House could be a great option to consider. Reduced to $1,969 at the moment, Atlas House is an excellent option for single tenants and families alike, with studio and two-bed apartments available. Located on the edge of MacArthur Park, you'll have plenty of opportunities to reconnect with the outdoors without needing to venture far from home —a really attractive feature we're sure many potential tenants love.
If you drive, we're sure you know how awkward and expensive Los Angeles parking can be, which is why Atlas House's onsite parking is such an amazing amenity — many apartment blocks don't offer this, so it's worth paying attention to! Atlas House is also pet friendly, so you can bring your furry friends with you when you move, saving you any additional heartache that can come when moving away from home. There's even an onsite pool, so you can enjoy the California sun without leaving your apartment block.
Formosa Fountain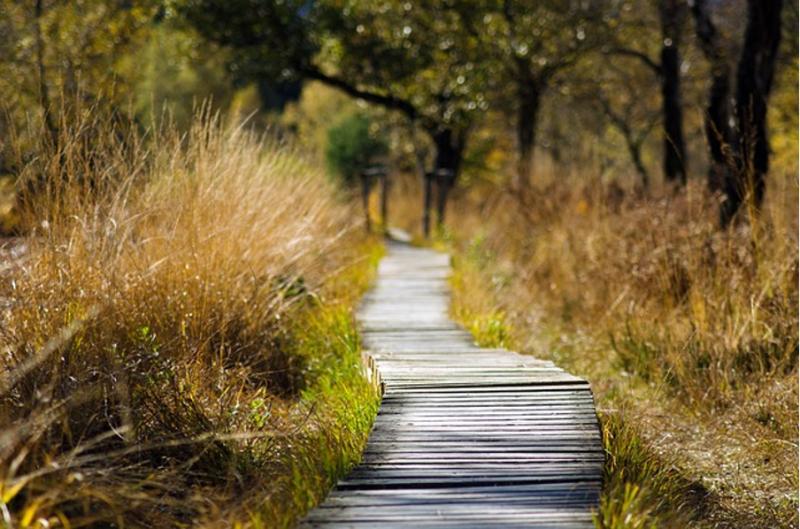 If you want to stay a little further out, heading towards Hollywood Heights, you could look at Formosa Fountain, which is in a prime part of town and is perfect if you love having space to roam. While this doesn't come cheap, starting at $4,395, you get what you pay for when it comes to this area. For that price, you'll have three bedrooms and three bathrooms, so you and your friends and family won't be getting under each other's feet in a hurry. While Formosa Fountain might be on the pricier side, there's undoubtedly a market for these more expensive apartment blocks.
Formosa Fountain comes with a rooftop terrace, making it perfect for anybody wanting social spaces to hang out with friends and flatmates. What's more, there is an in-unit washer-dryer, so you can forget about those early morning trips to the laundrette, while the apartments also come with dishwashers, so you'll have one less amenity (and chore!) to worry about. You'll only be a short walk from Runyon Canyon Park, so you can reconnect with nature and recharge in peace without needing to travel far.
Conclusion
If you're looking for somewhere to live in the Los Angeles area, you won't be short of options. While Nova Apartments on Wilshere might be our standout choice, Atlas House and Formosa Fountains are also great options for you to consider, and it's easy to see why they're some of the most popular apartment blocks in the LA area, complete with a variety of amenities. If you're looking for somewhere to live in Los Angeles, reliable platforms like Renty and Tripalink are easy to use and will help you get things moving.
If you're looking for an apartment in the Los Angeles area, there are a few things you need to be aware of: pay close attention to the included amenities, as this will impact your daily life, even if it doesn't seem like a big deal at the start of your tenancy. You should also take note of the transportation links nearby, as getting around LA can be pretty tricky at times. Most importantly, know what you're looking for because, in this City of Angels, you'll definitely find it.
---
More to Read:
comments powered by

Disqus