Your Complete Checklist for Finding a Great Apartment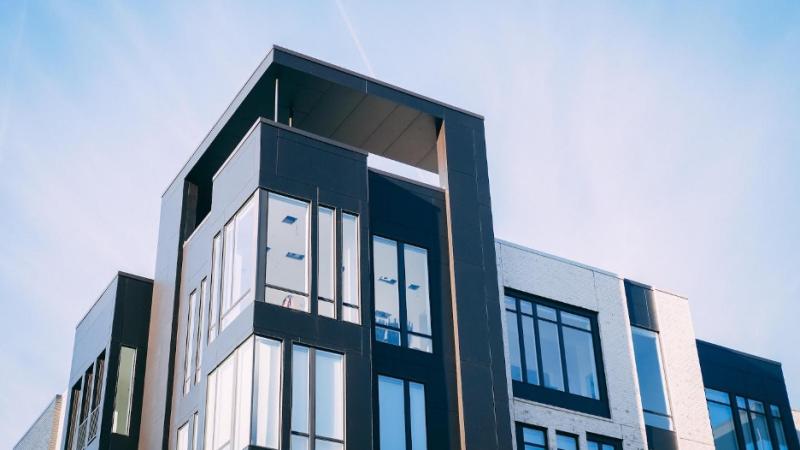 Credit: Luke can Zyl via Unsplash
It doesn't seem to make a difference where you live these days; finding an apartment has become harder than ever. Vacancy rates are low everywhere, and it can take a lot of time and effort to find a great, affordable place to live.
Use this checklist to make sure you're getting the best apartment you can find.
#1 Explore the Neighborhood
Viewing apartments can be hectic, but try to give yourself time to explore the neighborhood before or after the viewing. You want to get a feel for the neighborhood, including what kind of stores and amenities are nearby or whether there are any streets or underpasses that might make you or a family member feel unsafe.
If you're already familiar with the area, you should, at the very least, check to see how far away essentials like the grocery store or laundromat are.
#2 Check Your Budget
The monthly rent is usually the first thing apartment hunters check before they book a viewing, but rent isn't always the only cost that you need to worry about. You may also have to pay utilities or extra costs for a parking spot.
If you're struggling to find a place in your price range, there are two things you can change. You can look further out from the downtown, or you can look for a smaller place. A 1 bedroom apartment for rent can be significantly cheaper than a larger place.
#3 Ask About Building Amenities
Many modern high-rise buildings are more than just an apartment. They may come with a number of amenities, such as weight rooms, cinema rooms, and rooftop decks. Make sure the building you're moving into has all the amenities you hope it does.
#4 Read Your Lease Carefully
Your lease agreement is a contract that you sign with all of the rules around renting your apartment. The written lease specifies the terms for paying rent, what the two parties are responsible for when it comes to maintenance, repairs, and cleaning, and the conditions for terminating the lease. It's crucial that you understand what you're agreeing to before you sign.
If you have a dog or a cat, be sure to look for any clauses about pets. Whether or not the landlord can legally prevent you from keeping a pet depends entirely on where you live. While no-pets clauses are invalid and unenforceable in some jurisdictions, there may also be exceptions due to allergies or condominium regulations, and in some jurisdictions, they are acceptable.
#5 Inspect the Apartment Closely During the Viewing
Don't let yourself be rushed during the viewing. It can be tough making sure you do a thorough inspection if you're in a long line to view a place, but you should absolutely take a moment to test certain things before you sign a lease.
These are the top things you should check for yourself:
Test the water pressure in the taps.
Flush the toilet to make sure there are no issues.
Make sure all of the windows open and are not painted shut.
Flip the light switches.
Check to see if there is a thermostat in the unit.
Check to make sure the doors close and lock properly.
Look for outlets in the places where you would expect them.
The last thing you want is to discover something doesn't work on the day you move in.
Use this checklist to make sure you don't forget anything. Apartment hunting can be stressful, and it's easy for something to slip your mind.
---
More to Read:
comments powered by

Disqus