What You Need to Know Before Replacing the Roof
So you've decided to replace your roof but don't know how to go about the process? Anyone who has owned a home for a long time knows that a roof replacement will be inevitable at some time. A roof that is well maintained should last up to 25 years. This is not always the case as the majority of problems will come about because of poor installation. There are important things you should know before replacing your roof and we're going to highlight some of them.
Repair or Replace
This is a dilemma that you will likely be facing if you're considering replacing the roof. You might have been doing repairs but the same problem keeps resurfacing. There is no need for wasting money on expensive repairs when you're dealing with an old roof. A professional roofing contractor should be able to advise if the replacement is imminent. There are dishonest contractors that will want to keep you in the dark as long as possible so as to get the money for the repairs. Once it is established that a replacement is necessary, the next challenge will be to get a roofing contractor.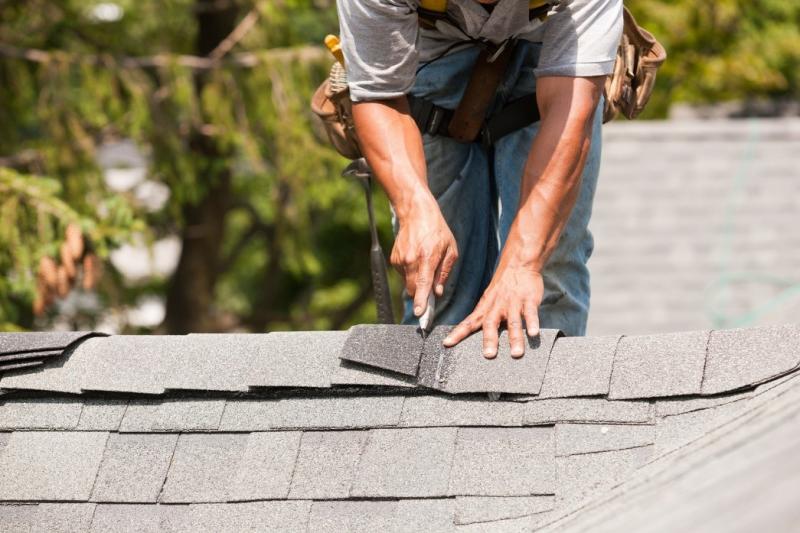 Working with Roofing Companies
Getting the right roofing contractor can be a challenging endeavor. You can start by asking friends and family for recommendations. They're likely to know of a contractor that you can trust with the replacement. You can also use the internet to do research but you will need to be vigilant as not everyone will have your best interest at heart. Make sure that the roofing company is experienced and has a good reputation in the area that it serves. A local company will not want to cut corners as they have a reputation to protect.
Most people will get into the roofing business just because of the money. That is why the majority of businesses don't live to see their second year. You should look for a roofing company with at least five years of experience in the industry. This provides the assurance that they know what they're doing and you can trust them with the installation process.
Type of Roofing Material
The type of material is something that should be researched beforehand so that you know what you're getting when shopping. There are different roofing materials that you could go for depending on your budget and individual needs. If you reroof your home more than 20 years ago, it may be time to start shopping for a new roof. You could opt for the traditional shingles which is common in many homes and is made from asphalt in most instances. If you have a generous budget, metal roofs come highly recommended as they're durable and could last for up to 25 years. There are a variety of options even if you're concerned about aesthetics. Even though new materials will cost more, you can be assured that they will last longer if the installation is done in the right way.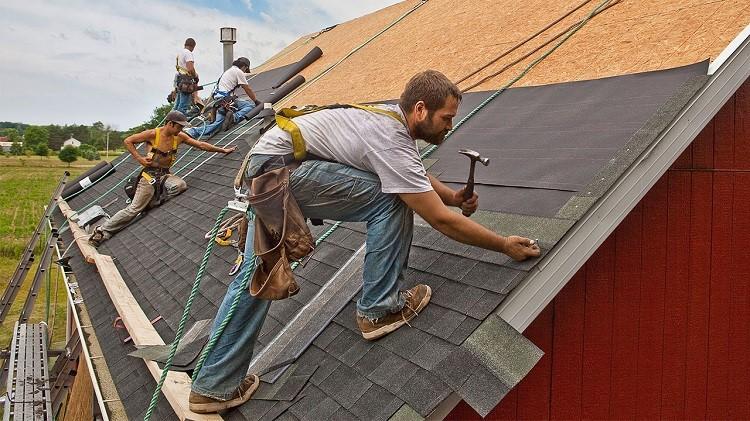 Time Frame
Before you decide to work with a contractor, they need to be clear how long the installation is going to take. You don't want to be inconvenienced just because there is a new roof being installed. There are roofing companies that can do the whole installation process in a day. That is why you need to do thorough research in case you're looking for C&D Staten Island Roofing solutions. The duration of the project should be clear from the onset so that you're able to make the necessary adjustments accordingly.
Shop Around
Don't work with the first roofing company you come across, no matter how convincing they might appear to be. You want to make sure you're getting value for your money. This means looking for a roofing company that provides high-quality services at the right price. Use every avenue possible when shopping around. The same will also apply to roof materials. You don't want to leave the contractor to make every decision.
Quality is Key
As they say, you get what you pay for. Don't be distracted with the low prices being offered by a shoddy roofing company. There is a reason why the price is low and you don't want to find out the hard way. You should also not cut corners with the roofing project as that could end up being costly down the road. Since new roofing is going to be a major investment, you want to make that you're getting the right person for the job.
comments powered by

Disqus