Tips For Looking for a Roofing Company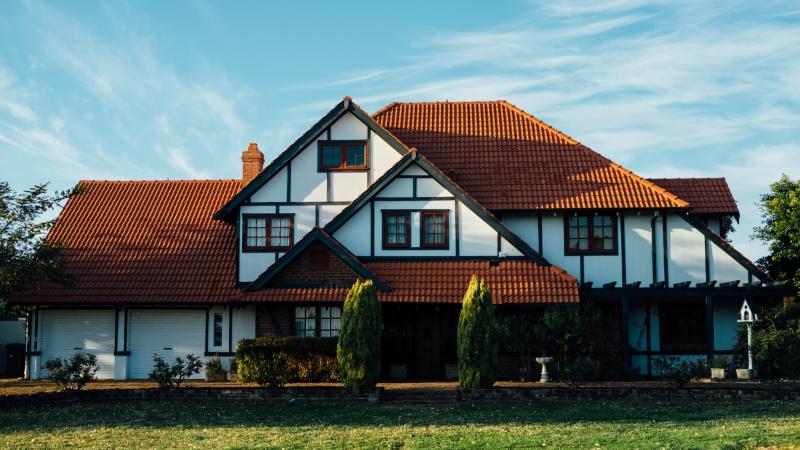 One of the biggest challenges you're likely to encounter when repairing or replacing the roof is getting the right company for the job. If it is an emergency situation, you will need to look for someone as soon as possible to prevent further damage and also protect your family from the elements. Even if you're desperate, it is not recommended that you settle on the first contractor that you come across. Here are some tips that will come in handy if you're looking for a roofing company that you can trust.
Recommendations
You can ask friends and family for recommendations. They're likely to know of a reliable roofing company. There is no way a person that you trust will refer you to a company that can't be relied on. You can also ask your neighbor whose roof has recently replaced. They will not have biases when giving their opinion of the roofing contractor.
Reviews
Reviews will also give you an insight into the kind of service you can expect from the roofing company. The reviews should be taken with a grain of salt, especially if they're on the roofing company's website. You should look at the Better Business Bureau because the reviews there will be from honest customers. You should be wary of a company that has a lot of negative reviews. That means that there is a pattern of inconsistency and you don't want to find out the hard way. Ideally, you should be looking for a company with an A+ rating. You should also look at how the roofing company is responding to the customers' complaints.
License and Insurance
You should only work with a company that is licensed and insured. Anything could happen when the contractor is working on the roof and you will be liable if they don't have insurance. You should be worried about working with a company that claims that they don't need a license to work on your roof. The company should have worker's compensation to ensure that you're not liable in case of an injury on the site.
Local
The company you're working with should be from your locality. A local company is aware of the local codes and the weather which is important when installing a new roof. Working with a local company will ensure that there is someone who is responsible in case there is an issue with the roofing. The company should have a physical location which will make it easy for you to reach out to them. This won't be the case if you're working with a company that is coming from out of town.
Price is Not Everything
It will be tempting to go for the cheapest quote if you're on a budget. As they say, you get what to pay for. You shouldn't be cutting corners with the roofing contractor. The quotes will vary but you should be concerned when you see one that is suspiciously cheaper compared to the other ones you've received. You should also be careful with a company that expects you to pay for everything in advance. For most roofing projects, you're only required to pay a third of the total amount.
Guarantee
Never work with a roofing company that can't provide a guarantee of their work. An experienced company should be able to stand behind their work. This will involve their workmanship and the materials they're using. You will rest easy knowing that you're working with a company that provides a warranty for the work and you don't have to worry if something goes wrong.
Be Wary of Storm Chasers
In most instances, you will be looking for a roofing contractor when you need one. That is why you should be worried about storm chasers who will be knocking on your door. Such contractors are likely to claim there is a problem just to make a quick buck. Most storm chasers are cons that will be looking for unsuspecting homeowners.
Material Choices
As much as you'd want to leave everything to the roofing company, it is important that you're aware of the materials that are going to be used. You can do the research on your own with the consultation of the roofing contractor. If you're not sure of what to go for, you can always ask the company for suggestions. A good roofing company like BGM Restoration Roofing of Alpharetta will make sure that you're getting the best services. This will start right from the moment you reach out to the roofing company up to the moment when the work is complete.
---
More to Read:
comments powered by

Disqus