Top 4 Tips and Guides To Keep in Mind When Renting an Apartment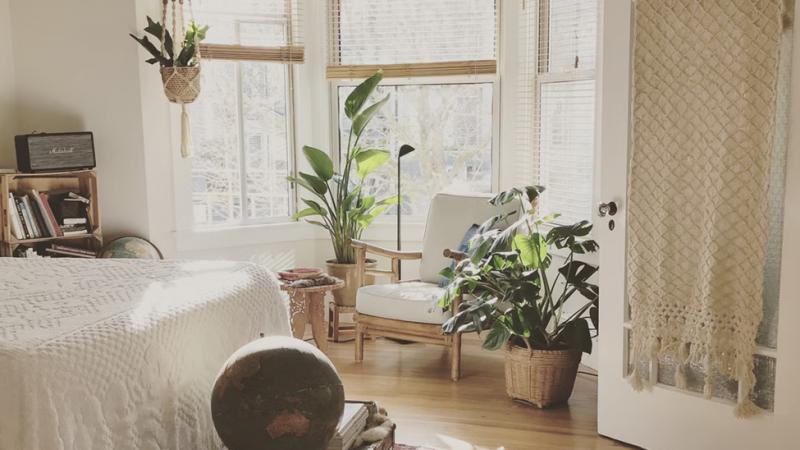 Sometimes, it's better to rent an apartment than to own one. Leasing allows you more freedom to pursue opportunities without being tied down to one place with owning a house. If you're looking for an apartment to rent, there are some basic things you need to consider–from your budget to your landlord before you sign on that dotted line.
Budget
One of the first and most important things you need to look at when renting an apartment is your budget. How much can you afford to spend on an apartment? Experts suggest that the magic number is 30% of your monthly gross income, including utilities in the apartment. The gross income is the money you earn BEFORE they take taxes and other deductions. For example, if you earn $80,000 a year before taxes, you'll be able to afford $2000 a month for your apartment rent and expenses.
In addition to rent and utilities, you should also take into consideration the following expenses:
Pet fees. If you have a pet, your landlord might charge you a refundable pet deposit to cover the cost of property damage or cleaning when you move out. Some landlords also charge a pet rent anywhere from $10 to $20 a month per pet.
Parking. Is parking provided in the apartment complex you're renting? You might need to rent a parking spot or purchase a city parking pass.
Rental Insurance. Some landlords require you to pay renters insurance. Even if they don't, it might be good to get renters insurance to cover yourself when something unexpected happens.
Size
Size is another consideration you want to look at when looking for an apartment. Is a studio-sized apartment adequate for your needs? Or do you want an apartment with big bedrooms to accommodate your preferred bed frame dimensions? Let's look at some of the statistics regarding apartment size:
On average, an apartment rental in the USA, regardless of state and type, is 882 sq. ft.
The average size of a studio type apartment is 472 sq. ft.
The average size for a one-bedroom apartment is 715 sq. ft.
The average length of a two-bedroom apartment is 1006 sq ft.
Of course, the state you'll live in also plays a significant role in determining apartment size. The Southeastern region has the largest apartment units, with apartments measuring 975 square feet, and the smallest ones are found in California. The smallest legal apartment you can rent in California is 160 square feet.
The Neighborhood
Another important aspect you want to consider when hunting for an apartment is the location. The location, of course, most of the time depends on your lifestyle and preference. Does your apartment need to be close to your work so you don't have to commute? Do you want it to be near schools, supermarkets, and daycare if you have children? Does it have to have a view? These are just a few of the questions you need to ask yourself when deciding on the location of your apartment. Write down the things you want your ideal neighborhood to have. Do your research beforehand and give yourself time to familiarize yourself with the area. It might be a lot of work, but it'll be worth it.
Check Your Landlord
Your landlord can make a lot of difference with your renting experience. If you're unlucky to have a landlord with questionable ethics, you might have some issues later. Try to arrange a face-to-face meeting with your landlord or at the very least have a chat over the phone or Zoom. You can also (if you can) ask the people who rented the apartment before you. Some of the red flags you should watch out for are:
The apartment looks neglected. When you do an ocular on the flat, pay close attention to cracks on the ceiling, dirty bathrooms, uncleaned ovens, etc. These are signs that your future landlord is not invested in the apartment, and you might have a hard time later when a big problem arises.
Your landlord doesn't return your calls and dodges your questions. If your future landlord doesn't return your calls or messages, this can be a red flag when an actual situation crops up that needs to be addressed later on. If you try to ask a question and she doesn't answer it directly, it can also be a red flag. Ideally, your landlord should answer any questions you might have about the property.
The lease looks dodgy. Suppose you've thoroughly read your lease and saw some questionable clauses. Ask your landlord for clarification. If you didn't work out a solution between you and the landlord, it would be better to look for an apartment elsewhere.
There are many other things you need to consider before renting an apartment, but these four essential things you need to include when you are looking for that perfect apartment to call home.
comments powered by

Disqus