Tips and Tricks for Moving to Dallas: Your Relocation Guide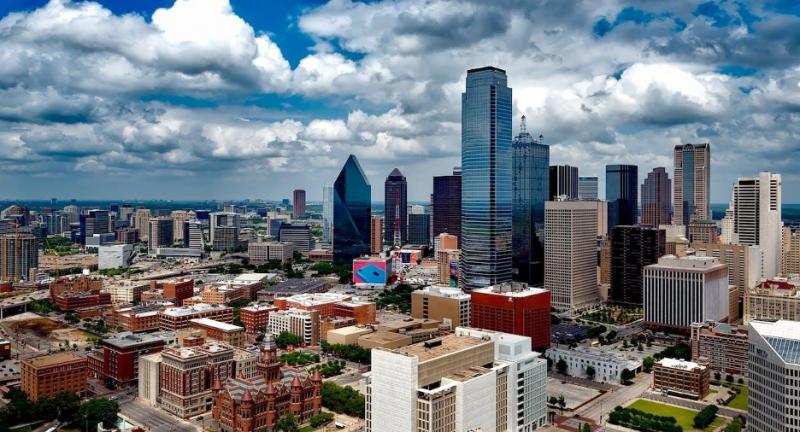 Dallas is a great place to call home, thanks to the exceptional hospitality, stunning skylines, and many opportunities. As the largest metropolitan area in the entire United States, Dallas is a buzzing place if you are thinking of a place to start your life or build your career. Living in a metropolitan area has many advantages, like easy access to enmities, charm, and many other attractions.
This big city also hosts entertainment spots, museums, friendly people, and a massive variety of fun activities. It is a modern metroplex that supports an enormous economy located on the northern side of Texas. According to Bureau of Labor Statistics reports, Dallas has one of the highest job growth percentages annually. See trips and tricks for moving to Dallas below.
Best Neighborhoods
It is true that everything is bigger in Texas, and getting a good handle on what part will work for you is daunting. Dallas is home to everyone and accommodates those who love the country and those who are after revitalized urbanized neighborhoods. Consider using Dallas apartment locators to help you get the best houses, as there is a wide variety of communities with a distinct feel and flair. Finding your perfect fit depends on some things you deem essential. Below is an overview of some captivating places that may interest you.
M Streets: This is a quiet atmosphere area with plenty of shops, eateries, and bars within range, north of the city center. The neighborhood of M Streets is ideal for family setups, young professionals, or anyone into Tudor-style homes.
Uptown Dallas: Uptown Dallas is an excellent blend of everything the city life offers in the right proportion. You will enjoy leisure spaces, theaters, boutiques, and quiet places like Cole Park or Katy Trail when you want to take long refreshing walks.
Oak Lawn: Oak Lawn is a region right outside Uptown Dallas that will serve you with an exciting mix of drag shows, thrift shops, and country western dancing. The place is affordable and has entertainment spots like cocktail lounges, eclectic eateries, and plenty of green spaces.
Transportation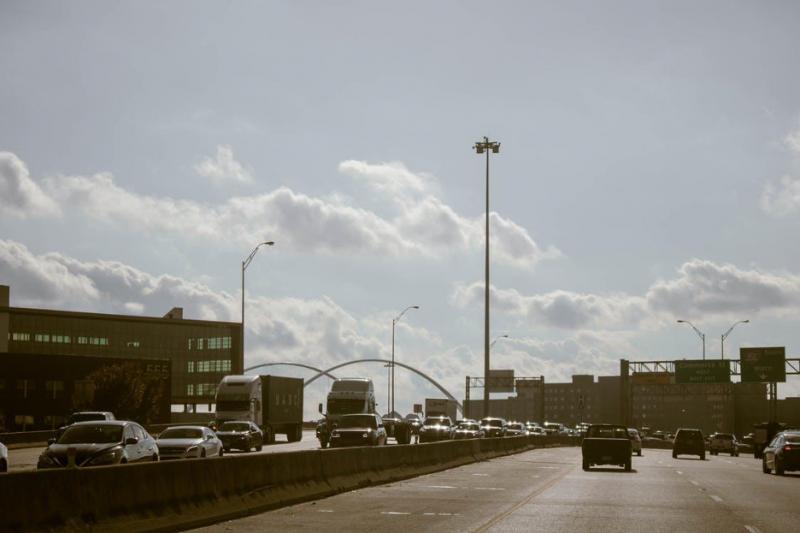 While driving your car in Dallas is convenient, most Dallas residents often make their way around the city using cars hence traffic congestion. The good news is that the city has a robust Dallas Area Rapid Transit (DART) system that provides convenient bus and rail services to move you around. You can also opt for popular ridesharing services like Lyft and Uber.
Demographics
Besides physical amenities and factors like work opportunities, entertainment spots, and green spaces, the city's inhabitants make it stand out. Dallas is predominantly white, covering 62.7 percent of the population. People of Latino or Hispanic descent make up 41.8 percent of the population, ranking them the second largest.
In Dallas, the median is 32 years old, with an even population split between females and males. The second largest population consists of residents of Latino or Hispanic descent, making up 41.8 percent.
Dallas is home to many English speakers, who comprise 56.4 of the population and about 37.9% of Spanish-speaking residents.
Entertainment
Are you a party lover, love mingling and experimenting with cuisine, or are you keen on entertainment? While leisure is not the main factor in determining a preferred new relocation destination, it is crucial to consider. Find some of the renown entertainment spots below:
Fiction Coffee: This is a joint for all things coffee! Whether you are having a quiet afternoon date with a new potential partner, a business association meeting, or you wish to quench your coffee craving, Fiction Coffee is your place. The place is famous for its selection of Fictional Drinks.
Revelers Hall: You will find diverse music venues of all genres, sizes, and shapes in this great joint. There is a show almost every day of the week in this venue. Though the location is in Kidd Springs, considered far, it is worth the trip.
Sloane's Corner: This eatery is among the top-rated in the entire city, located around the Dallas Museum of Art. You will enjoy not only an enticing medley of cocktails but also tasty New America fare. If you are hunting for a night out meeting spot with your friends, consider Sloane Corner.
There are also many sports that you can watch live in Dallas. You can cheer for your home teams like the Cowboys and Mavericks if you have time.
Dallas also hosts the most significant arts districts in the country. Whether you are into architecture, art galleries or you love opera; you will get something for yourself.
Weather and Climate
Dallas enjoys generous sunshine and warm weather, as the place is humid with a subtropical climate. During summer, the degrees range from 27 – 30 degrees Celsius, while winters are mild with temperatures of about 7 – 10 degrees Celsius.
Conclusion
The above guide is a clear overview of all you need to know about Dallas before relocating. If you feel this is still the place you want to call home, pack your suitcases and bring your appetite. Welcome to Dallas!
---
More to Read:
comments powered by

Disqus