The Good Neighbor: 5 Things to Do When Moving In a New Apartment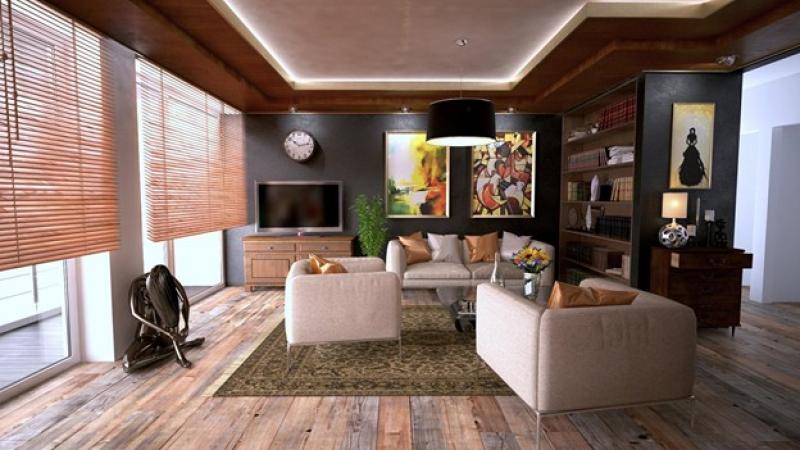 Getting your new apartment can be stressful. It can be challenging to remember the do's and don'ts of apartment living, especially when you're not sure what to expect in your community. Since you're new around, it could get a bit daunting. Walking on eggshells can be very uncomfortable if you're going to do it in a long time. Certainly, it takes time to get used to a new environment.
Even if you're alone in your apartment, you can make a positive impression on everyone around you. Some seemingly simple actions can have a ripple effect on the overall community. When you're new to your apartment community, the best thing to do is introduce yourself to your neighbors and follow some basic rules. With that said, here are some tips on how to be a good neighbor and what to expect when moving in for the first time.
Apartment Inspections are Normal
Apartment inspections are a maintenance service contracted by your landlord to protect the property's value. They work with top-notch professionals who walk around your apartment and check for any repairs or maintenance problems. Building inspectors like Landmark Property Inspections believe you deserve quick and affordable repairs on time and at reasonable costs.
All apartments are inspected before move-in and then again every six months to spot potential maintenance needs promptly. For example, timely inspections can identify a leaky faucet or a malfunctioning smoke detector before they might become significant problems.
Greet Your Neighbors
Good manners and the art of good introduction can be the perfect welcome addition to your new neighborhood living setup. When moving into a new community, it is hard not to feel a sense of pressure and competition, especially when you go to greet your potential neighbors. After all, it is always better to meet people in a friendly and familiar tone rather than to feel stressed out because of direct competition within the community.
Keep it Down
A bit of a celebration never hurts when you're moving into a new place. However, always keep in mind that you have neighbors with you. In most apartments, there isn't even enough space between units to keep sound away.

Always turn down loud speakers and try not to throw parties all the time. You might want to destress by playing loud music and inviting over friends for a few drinks but some of your neighbors might not agree to what you're doing. Always be considerate and avoid being rowdy.
Return Borrowed Things
Never borrow anything from your neighbor without their knowledge. That's equal to stealing. Whenever you ask for permission and they allow you to borrow stuff, make sure to bring it back to your neighbor the same way you borrowed it. If a neighbor won't let you borrow stuff, then you don't need to force the issue.
Follow Community Rules
Community rules have been created to keep your community safe and clean. These rules are intended to avoid conflict between you and your neighbors and keep your building a good place to live in.
Laws protect the value of all apartments in the buildings by ensuring that only positive, cooperative relationships exist among all residents. Participating in your community is the best way to ensure that you have a pleasant, safe experience living here.
Staying in your new apartment is more pleasant if you follow simple neighborly rules. It's not just manners. It's community living. Examples of regulations include being quiet between 10 pm and 8 am every day. Or, If you have young children, try to keep them from playing outside, running on the floors, making excessive and unnecessary noises on hallways, and so on.
Keep Your Surroundings Clean
Nobody wants to live next to a neighbor that's messy. After all, the cleanliness of your place can say a lot about your personality. Aside from having lasting impressions, you also need to clean your home. A place that's dirty and unkempt is never a good place to live in.
There are some rules that you must follow to maintain the cleanliness of your surroundings and benefit yourself and everyone who lives with you. A clean home is a healthy home. Keeping your environment in good condition will keep you and your loved ones healthy. A clean, spotless home is a welcoming place that people will want to visit again and again.
Takeaway
Being in a new environment, let alone being in a new apartment, can get a bit tough at times. Since you're new to a place, you're going to have to be an amicable person. Being a good neighbor means being a good person. You treat others how you treat yourself, and you describe how your place represents you.
Being at peace with the people around you should be your first goal because they will be there in times of trouble or happiness. It's great to socialize with people who share the same interests as you, and that's why making a good impression on your neighbors would mean that your life at your new place will be at ease.
comments powered by

Disqus