Should You Get Comprehensive Car Insurance? Pros, Cons, Plus Money-Saving Tips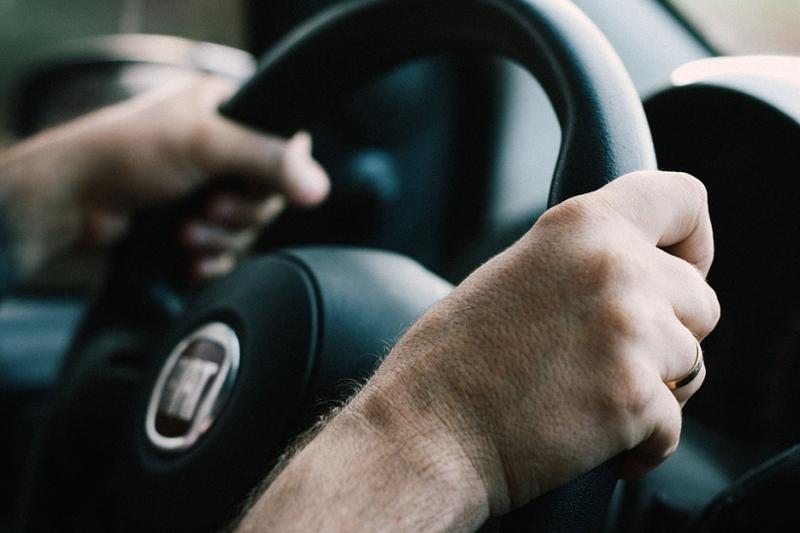 Image source: https://pixabay.com/photos/adult-automobile-automotive-blur-1869397/
Comprehensive car insurance pays for damage to your vehicle that's caused by almost anything apart from a traffic collision or a rollover.
While comprehensive auto insurance isn't mandatory in any state in the United States, it is usually required if you finance or lease your car.
If you have the option to get comprehensive insurance or not, you should first weigh the pros and cons before you come to a decision. So, check out the following pros and cons, and the following money-saving tips.
The Pros of Comprehensive Car Insurance
All sorts of things that are out of your control could damage your car, which is why many people believe it is more than worth getting comprehensive car insurance.
With the coverage in place, your vehicle will be covered for damage that arises from things like fires, explosions, theft, hail, floods, storms, hurricanes, tornadoes, earthquakes, falling objects, hitting animals, vandalism, and riots.
In many states, comprehensive car insurance also covers the cost of repairing windshield glass.
Those examples are very good reasons for taking out comprehensive auto insurance.
Furthermore, by having comprehensive coverage, not only can you have fewer out-of-pocket expenses to pay should your car become damaged. You will also have peace of mind.
The Cons of Comprehensive Car Insurance
The main downsides of comprehensive car insurance are it is an additional expense that you may feel you don't need and it doesn't cover certain things.
Damage and injuries that you cause to others aren't covered by comprehensive insurance. For that, you'll need to get liability insurance.
Your own injuries aren't covered by comprehensive car insurance either.
And damage to your car from a collision or rollover isn't covered by comprehensive coverage.
Should you get comprehensive car insurance?
In addition to considering the cost of comprehensive insurance and the things that it covers and doesn't cover to determine whether you should get it, you should also consider the value of your car.
Comprehensive car insurance only pays out up to the total value of your car, minus your deductible. Therefore, the less valuable your car is, and the older it is, the less advantage you'll get from comprehensive insurance.
So, let's say you have comprehensive car insurance with a deductible of $2,000 and your car is worth $2,000. If that is the case, you'll be paying for coverage that won't pay out when you need it. You would then be better off not paying for comprehensive insurance.
If the cost of the insurance policy and the deductible add up to more than the value of your car, comprehensive coverage won't be beneficial. But in situations other than that, it can be a wise move to get comprehensive car insurance.
Money-Saving Tips
If you do decide to get comprehensive insurance, you may have the option to save money on your insurance.
First and foremost, the best way to save on any insurance is to compare different insurers to find the best quote.
You can easily find different car insurers in your local area by using an online comparison site. For instance, if you're looking for car insurance in Washington, you can compare various insurers and get free quotes at Cheap Insurance.
Other ways in which you could save money on your comprehensive car insurance include:
Raising your deductible.
Bundling your insurance together, such as bundling your car insurance with your home insurance.
Maintaining a good credit score.
Maintaining a good driving record.
Taking advantage of low mileage discounts.
Installing a telematics device in your car.
Completing a defensive driving course.
Final Thoughts
At the end of the day, whether you should get comprehensive car insurance depends on your specific circumstances.
Weigh up the above pros and cons to determine whether it's coverage you should have or not.
comments powered by

Disqus