Moving To Tennessee? Here's What You Should Know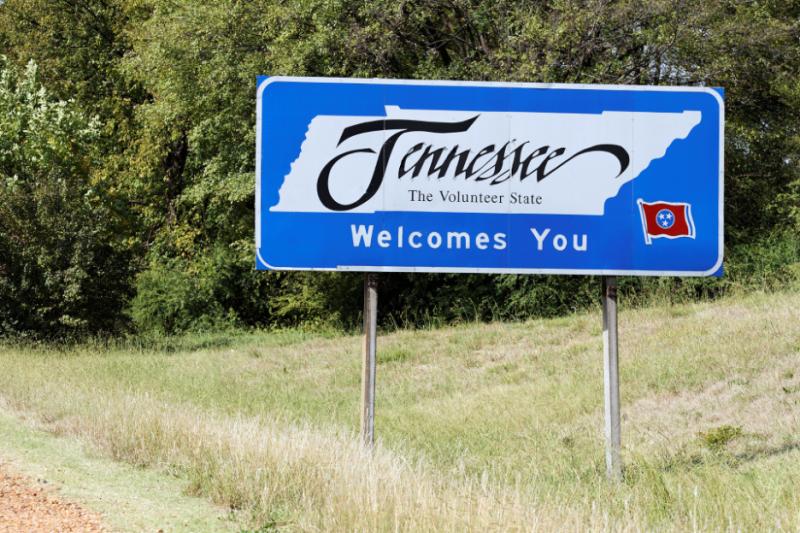 Source: Canva
Tennessee has so much to offer to you. There's the hustle and bustle of city life in Memphis or Nashville. The sanctuary of the Appalachian Mountains. There really is something for everyone. If you're moving here, congratulations, you're going to have a great time. There are a good few things that you should be aware of beforehand. Getting to know the nuances of the state will help you to settle in quickly and begin living that beautiful Tennessean lifestyle.
The 7 Things You Should Know About Moving To Tennessee
You're Not Going To Pay Personal Income Tax
Across the whole state, there's no state-based income tax for you to pay. That means when you check your payslip you won't see any deductions nor will you ever owe the state tax based on your personal income. Take dividends? As of the beginning of 2021, you won't pay tax on that either. Put it this way, you're going to see more of your money coming from your paychecks.
Whiskey Is A Drink Of Choice
You might think that bourbon and Tennessee whiskey are interchangeable, but that isn't the case. You can't brew Tennessee whiskey anywhere outside of the state. Bourbon is created across the whole of the USA. Both are matured in charcoal-aged barrels, bottled at no less than 80 proof and at least 51% corn in the mash. The key difference that makes Tennessee whiskey stand out is the maple chip filtration process. Every drop goes through the process before bottling.
The most famous Tennessee whiskey? None other than Jack Daniel's.
Try To Avoid A Summer Move
If you can, don't move here in the summer. It just gets way too hot and humid for manual work and hefting moving boxes around. Expect temperatures of at least 92, plus the humidity factor. If you can move in the Spring or Fall, you'll have a much more pleasant introduction to the state.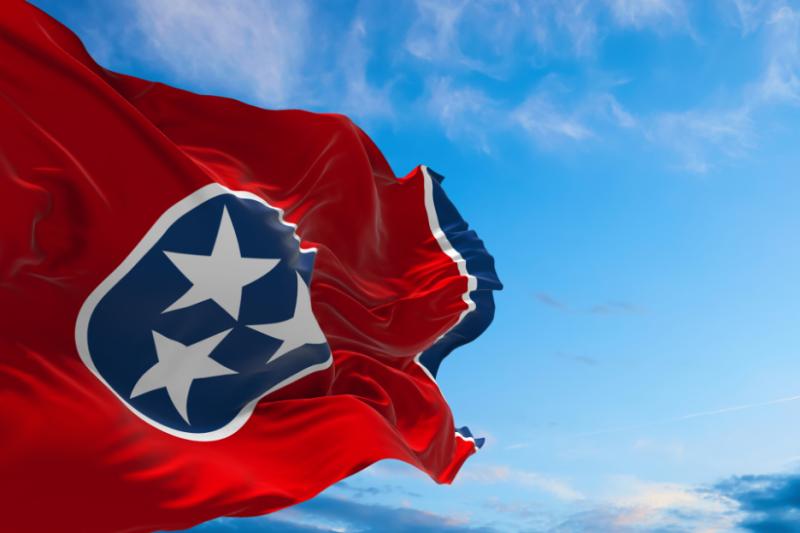 Source: Canva
Music Is In The Soul Of Tennessee
B.B. King. Aretha Franklin. Loretta Lynn. Just some of the names that have exploded from Tennessee and left legacies in their wake. Tennessee is bathed in a vibrant and exhilarating music scene that you can embrace on almost every street corner. Most bars offer some sort of music and, of course, there are hundreds of music venues to choose from.
Tennessee Barbecue Is Like No Other
Famous for its dry-rubbed ribs, Tennessee barbecue is some of the best our nation has to offer. If you want to visit the home of this barbecue style, you need to visit Memphis. Memphis food is a law unto itself. It has its own rub, sauce, cooking style, the list goes on. There are more barbecue joints than you can visit in a lifetime. Our suggestion is to keep trying them until you find a firm favorite that you can become a local at.
Explore The Great Smoky Mountains National Park
If you're a lover of the great outdoors, then the Great Smoky Mountains National Park is going to quickly become one of your favorite spots. There are endless forests, stunning waterfalls, beautiful meadows, and hiking trails for all abilities. It's a stunning place to spend some nights under canvas, or in one of the many lovely hotels and cabins.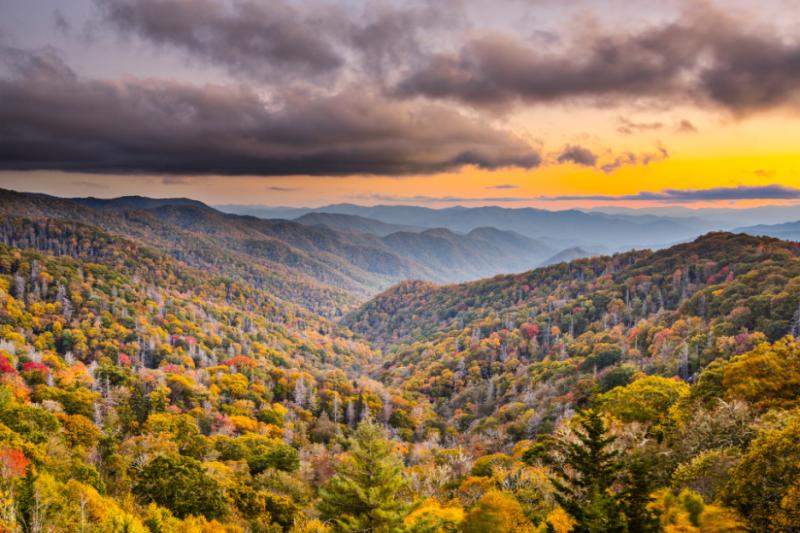 Source: Canva
You'll Receive A Warm Southern Welcome
You've heard of southern charm? Tennessee is Southern charm personified. Everyone is welcoming and there's a warm, neighborly feel wherever you go. Expect to be greeted by big smiles and warm embraces wherever you go. If this isn't what you're used to, you might find it a bit of a culture shock. Don't worry, it's infectious and you'll soon be feeling the Tennessee heart.
Key Takeaways
Suffice it to say, you're not going to regret moving to Tennessee. Stunning landscapes, beneficial taxation, and food that'll have you salivating into next week. Enjoy the process of moving, begin to set down roots, and before you know if you'll be a bona fide Tennessean yourself.
If you can, try and avoid making the big move in the summer.
Don't expect lots of sauce on your ribs, that's not the Tennessean way.
There's a welcome balance of city life and rolling wilderness.
comments powered by

Disqus