Important Mistakes To Avoid When Moving
Are you planning to move into a better or bigger house? If so, you have come to the right place. Moving is quite a stressful event when you don't plan it properly. There are so many mistakes that people make when moving. They will spend more money or lose their precious belongings as a result. That's why you should be aware of these mistakes to plan your move without any problem. This article provides information on some of the most important mistakes to avoid when moving.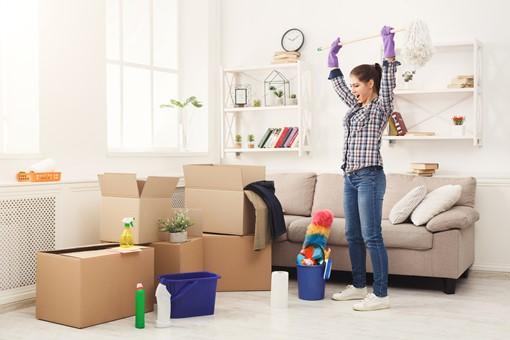 Packing is one of the most important parts of moving a home or a business. But you shouldn't spend all your time packing when planning to move. The best way to pack your precious belongings is to start and finish one room in your home before moving to the other room. When you focus your attention on one room at a time, you will pack the belongings safely and efficiently and not lose important items in the process. You must clear all the clutter and throw away all the items that you no longer use before starting the packing. Moving is a great time to get rid of old and unnecessary stuff in your home and pack only the items you need. You will save a lot of time and money in the process by approaching the packing of your precious belongings this way.
When you plan to move your home or business, you should always rely on a professional moving company in the area. Choosing the wrong mover is a sure-fire way of increasing your stress levels. That's why you need to research the best removal company for the job. There are hundreds of removal services operating in the city. But all of them are not the same. Your extensive research will help you pick the right moving company for the project. Compare several moving services in the area by checking their reputation, experience, credentials, truck sizing, price, online reviews, and customer feedback before choosing the right candidate for the job.
Choosing the wrong cartons or boxes to pack your belongings is another mistake made by many people when moving. Be mindful of the size and weight of the objects when packing them. Moving experts recommend packing heavy items into smaller boxes as well as light items into large boxes. This makes it easier to move the boxes when loading and unloading them. Don't place your belongings in low-quality boxes because you can damage your precious items by doing so. The best way to choose the right boxes and pack your items is to rely on a professional moving company in your area.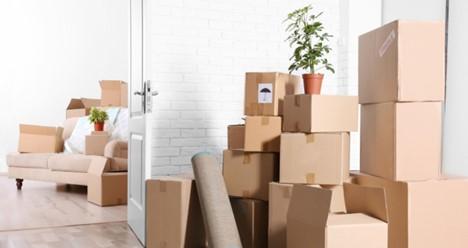 Labeling the boxes is another important aspect of a smooth move. Many people forget to label the boxes. Label each box by stating the common items in the box. Indicate whether it contains fragile items or not. That way your belongings will be safe in transit, and you will easily identify the boxes when you arrive at the new location.
The aforementioned article provides information on some of the most important mistakes to avoid when moving.
---
More to Read:
comments powered by

Disqus