How to Make the Most of the Space in Your Condo
When it comes to city living, one of the most distinctive features is the fact people don't tend to have a lot of extra living space. Take a look at the condos for sale Minneapolis, which is a typical big city environment and a popular city at that. Sure, there are tons of condos available, but unless you're planning to spend a couple of million, chances are you'll have limited amounts of space to live in.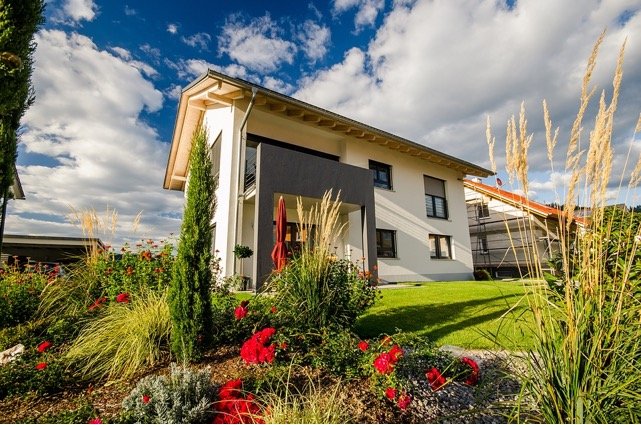 So how can you take that condo you've just purchased and make the absolute most of the space? Here are some design tips that are meant for condo living and will help to keep the space feeling open, roomy, and comfortable.
Make Various Zones in the Condo
Many of today's condos feature an open floor plan without much in terms of divided space and rooms. It can be hard to look at this space and picture how you will set it up. Design experts suggest creating zones in the space. These zones should focus on certain activities such as a zone for eating, sleeping, working, and relaxing. You can then use furniture placement, bookshelves, paint, tables, curtains, and screens to make the zones feel like a separate space.
What's great about these zones is that nothing is permanent, so you can always move things around if you don't feel the set-up is working for you. As well, you can give more space to those zones that need it, and less space to zones that don't require as much.
Step Away from the Oversized Furniture
If large overstuffed and oversized furniture appeals to you, it's time to break that cycle. One of the biggest mistakes you can make in a small space is to purchase furniture that is over-sized. Sure, it technically may fit in the room, but you're going to end up closing in the space and making it feel much smaller than it actually is.
Instead, shop for more streamlined pieces that aren't as bulky. There are plenty of furniture shops that specialize in apartment and condo-sized furniture, giving you a huge array of options in sizes that will work for the space.
Hang Mirrors
For those condos that are especially small, mirrors can be your absolute best friend. They will give the illusion of openness and space, which works well in tiny condos. Opt for large oversized mirrors for the maximum benefit.
Invest in Smart Storage
The final tip is to invest in smart storage solutions. Clutter can make a space feel very small and confined, so if you're already working with a tiny space then you have no room for clutter. Storage will help to keep everything in a dedicated space and keep your living areas free of clutter. Things such as a closet organizer, ample shelving, storage bins under beds, and bookcases can all prove to be incredibly useful.
Create the Sense of Space
By using these tips you will be creating a sense of space even if the condo itself is relatively small.
comments powered by

Disqus