Common Moving Mishaps You Should Avoid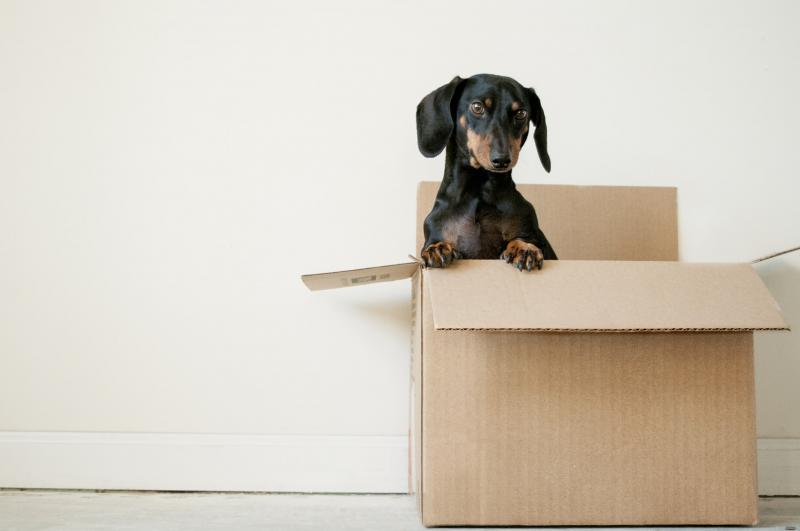 Moving if not planned can be one of the most stressful experiences in your life. That is why it is recommended that proper planning is necessary for a smooth transition. You might be thinking about Alpharetta but don't know how to go about the process, especially if it is your first time. There are some common mistakes you can avoid to make moving less stressful and we're going to highlight some of them.
Not Having Enough Time to Pack
The packing process has to be one of the most challenging when someone is trying to move. Leaving the packing to last minute can be disastrous. You will be doing everything when in a hurry and you're likely to forget important items. Procrastination will eventually lead to disorganization. It can take even three days before you can move. It won't be that much of a hustle if you can sit down and plan down the packing so that you can avoid the last-minute stress.
Failure to Research Movers
Moving companies are notorious for being unreliable. You just have to check at the thousands of complaints on the Better Business Bureau website to get an idea on the kind of services that you can expect. Getting a good moving company will lift a big burden off your shoulder. They will take care of every little detail so that you don't have to worry. It is always the case that you will get a good moving company. That is why due diligence is needed before you decide to work with a moving company. A bad company can turn the moving process into a nightmare.
Make sure that the company is licensed and insured. The moving company will assume the liability of your property when they're being packed and on when transit.
Not Getting Estimates
It is important that you're getting estimates from different moving companies before making a decision. You'll be surprised by the deviation in pricing. You should, however, be worried if the estimate is way below the expected market rate. Such a company is not likely to have insurance or will be cutting corners with their service offering. Don't go for the cheapest estimate as you mind learn the hard way which is the last thing you want to go through when moving.
Not Labeling the Boxes
Related items will need to be stored together. This will make it easy to label and pack them. When you forget to label, you will have to go through every box to find what you need when unpacking. Packing will be much easier when you know where everything is located.
Not Getting Unwanted Items
The first thing you need to do before you move is to declutter. You don't want to be moving with things you don't need just because of a sentimental attachment. You could be moving to a smaller home and you can't pack everything that is in the garage. The moving company will also charge more when there is a lot of stuff to be transported.
Failure to Take Measurements
Not everything is going to fit especially if you're downgrading. That is why it is important to take measurements before you move. You might need new appliances if the ones you have can't fit in the house you're moving to.
Not Talking With the Utility Companies
You might still get utility bills if you fail to notify the companies that you will be moving. Forwarding the utilities to your new address can be a time-consuming process. You can start it three weeks before you move just to make sure that everything is in order.
Moving Day Essentials
There are some moving day essentials that you should never forget, especially when you have a family. Moving can take the whole and you don't want your kids to be uncomfortable throughout the process. The Essential kits should have toiletries, medicine, and snacks in case the kids get hungry.
Not Alerting Your Neighbor
It is common courtesy to let your neighbor know that you will be moving. You don't want to ambush them early in the morning. They might think it is thieves that are taking household items away from your house. If you're using a moving company, they're likely to come with a big truck. You don't want to knock on your neighbor's door in the wee hours of the morning to tell them to move their vehicle. For smooth moving, make sure you're planning beforehand.
comments powered by

Disqus