5 Ways The Real Estate Industry Will Change in 2022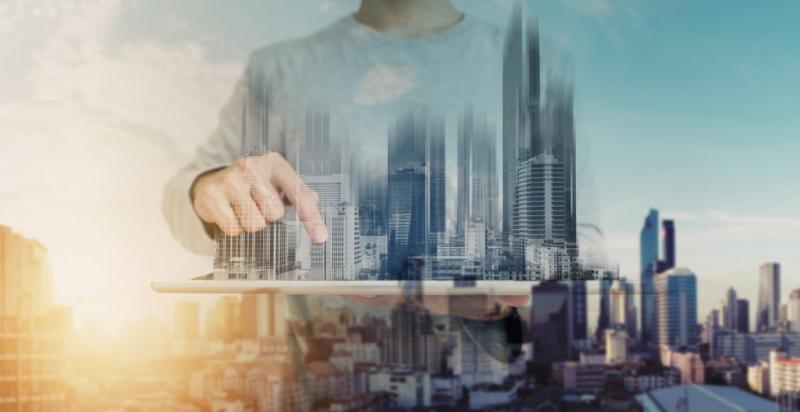 With so much happening in previous years in real estate, it's necessary to understand possible trends that may emerge and shape the industry in 2022. Whether you're a buyer or seller, understanding real estate directions will help you with market forecasts and inform your preparation.
Being fully aware of future possibilities is also advantageous in investment. Knowing where to and where not to put your money can be the difference between a profitable real estate investment and a disastrous one. Whichever category you belong to, here are some of the most significant ways the real estate industry will change in 2022:
Homeowner Benefit Program Will Revolutionize Acquisition And Compensation
The homeowners benefit program such as that offered by MV Realty and others is an innovative approach to house ownership. It provides an excellent way for investors to receive funds to purchase a property without taking a loan or being subject to interest and monthly payments.
The program works by assigning dedicated real estate agents to intending house owners to cater to their real estate needs. With these support systems, individuals intending to sell or own properties can determine the current market value of listed homes and current market trends.
Furthermore, they can easily access resources to help them achieve their goal. In short, this program will revolutionize the real estate industry by enabling more people to own homes and help them receive reasonable compensation for selling their properties.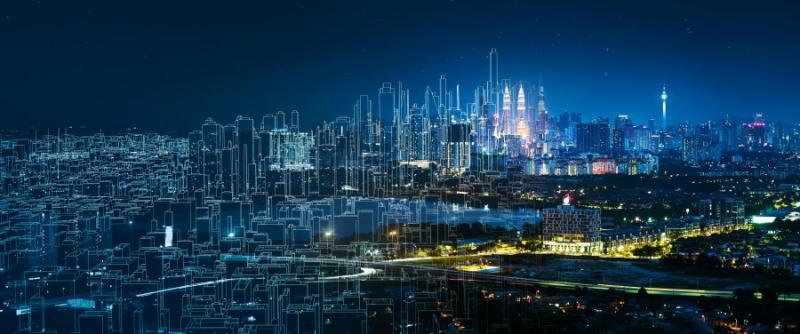 Augmented Reality (AR) Will Persuade More Buyers Through Virtual Visualization
Though a relatively new technology in the real estate industry, augmented reality proves helpful in driving sales. Through augmented reality, homebuyers can see what the property they intend to buy would look like upon completion. They can likewise determine the best furniture option for the homes before moving into them.
Also, with AR, real estate marketers can engage their customers using 3D experiences and make decisions informed by market insights and relevant data. That way, property developers and retailers can provide customers with more information about the products and services they offer.
In a nutshell, the infusion of AR into real estate will bring a different experience on board for real estate buyers and sellers in 2022. It'll ensure precision to buying and selling decisions and simulate experiences for more patronage and sales.
Real Estate Analytics Will Help With Real-Time Property Valuation
Real estate analytics involves the examination of raw data to conclude information. The analytics often use specialized systems and software to predict and clarify results. It also boasts data automation for efficiency and data quality.
Analytical results can enable real estate professionals to operate more effectively, serve customers better, and make more profit. By gaining insights, real estate companies can respond accurately to emerging markets.
Little surprises then that in 2022, more real estate investors will make decisions and improve competitive advantages using data-driven real estate market analysis. Investments will no longer be driven by educated guesses or mere speculations but by real-time data generated through systematic market analysis.
Online Service Growth Will Influence Virtual Agency And Customer Support
The real estate industry is characterized by many responsibilities that realtors must juggle. However, the internet offers more sophisticated ways to manage some of the duties of selling and buying properties.
Virtual agency, as an online service, will revolutionize the real estate industry in 2022 by taking over the administrative processes of agents and companies. Virtual agent services will be highly demanded to cater to the various demands of customers.
More so, more businesses will save themselves the cost of hiring workers by engaging virtual agents. From general administrative tasks to specialized duties, companies can benefit enormously from virtual agents and, through their services, gain an edge in the marketplace.
Cloud Real Estate Will Improve Data Quality, Storage, And Security
Since most real estate business activities happen outside the office space, cloud computing will prove a good option for real estate dealers. Cloud real estate will improve data collation, storage, and processing by real estate companies.
With technological tools like web hosting and mobile apps, property agents will utilize cloud-based options to drive communication processes. Thus, more companies will turn to cloud computing in 2022 as they'll find it more suitable to handle their paperwork and data management.
Conclusion
The real estate industry has changed over time and will continue to. Making favorable real estate decisions begins with understanding the direction in which change will be happening. This article highlights some of the most significant emerging trends in the real estate industry in 2022.
comments powered by

Disqus