5 Tips for Student to Rent a House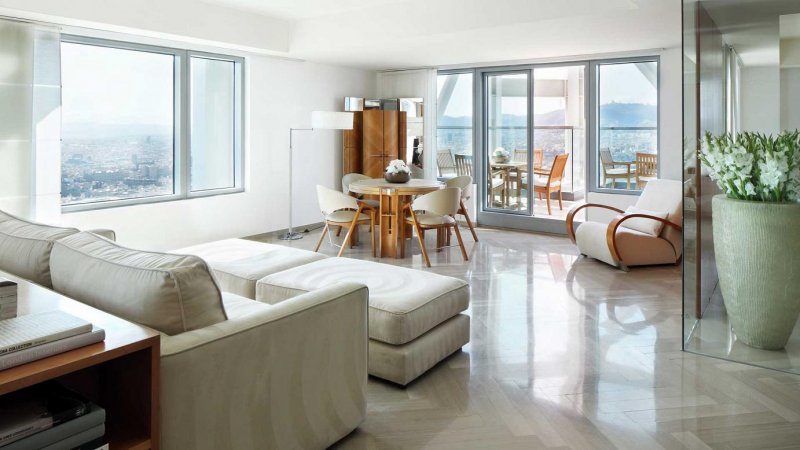 Students studying at a university often decide to rent a house, whether on their own or with their friends. The process does not necessarily have to be stressful, as long as they follow a couple of practical and rational steps. No doubt, there are stumbling blocks, whether the landlord turns out to be unprofessional or young people end up losing their deposit, among other things. Fortunately, there is also a plenty of guidance and they should definitely take advantage of it if they are considering renting their own private house. Reaching out for an additional assistance will help to find a house as easy as to buy essay online.

Those who want to search for an accommodation from a private landlord should consider the following 5 tips.

1. Consider The Different Options For Renting

When it comes to a house that can be rented privately by a student, there are three main types, namely:

- A house/apartment from a private landlord
- A house/apartment in private halls of residence
- A room in a landlord's own property

2. Ensure That The Accommodation Is Fit To Be Lived In

When renting a house, especially a furnished one, a student should make sure that the property is fit for living. This means that it should be safe, have enough water supply, properly working drainage and/or sewerage systems, and not be infested with pests. Before a tenancy agreement is signed, all such issues about the condition of the property and repairs should be resolved. Also, before renting the property, potential tenants should also get the landlord to agree in writing for repair work related to the property's fittings, furnishings, plumbing, structure, etc., which they are technically responsible for.

3. Protect The Deposit That Has To Be Paid

When renting accommodation from a private landlord, usually a deposit has to be paid as security, in case the property is damaged or rent is not paid. Fortunately, there are several tenancy deposit protection schemes, even though approved by the government, which ensure that deposit is paid back once the tenancy comes to an end. To prevent disputes, any student renting accommodation from a private landlord should make an inventory of all fittings and furniture in the property. Oftentimes, landlords provide their own inventory, which should be checked carefully and thoroughly before signing it.

4. Get The Property Covered By Insurance

If a student's parents have contents insurance, then often that insurance may also cover the personal property their child is living in. Even if this is the case, policy word should be carefully checked. If the insurance policy of does not offer such coverage, then there are quite a few contents insurance policies worth considering, that insurance providers have specifically designed for students.

5. Use A Letting Agent

Many youngsters who end up renting a suitable private accommodation find it through a letting agent. Usually, it is the landlords who pay letting agents for their services to find a tenant, but students looking to rent a property from a private landlord may also take advantage of their services, at a small fee. Although letting agents do not have to be licensed or possess specific qualifications in order to offer their services, it is best that students work only with agents who are signed up to some approved system, or are members of some self-regulating body.
comments powered by

Disqus