4 Ways to Protect Your Credit Score During the COVID-19 Pandemic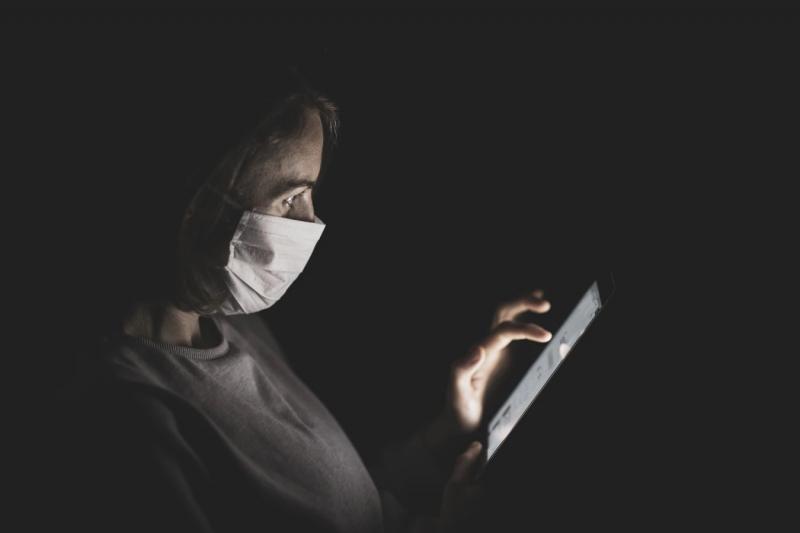 Although the coronavirus pandemic has led a lot of people worldwide to focus more on their health and well-being, the financial aspect of societies has also suffered greatly.
Many businesses were forced to close down, either temporarily or for good, due to the virus. A lot of people became unemployed or were furloughed forcibly. Things like loss of income and livelihoods, and the closing of borders which led to cutting off trades, have played a significant role in these setbacks in the economy.
Because of this, the loss of income made consumers unable to pay their bills on time and, consequently, unable to obtain a loan. Most American households live their lives from paycheck to paycheck, which dealt a significant blow to the country's economy. Because of this recession, payments, such as home loans, car loans, credit card accounts, etc., have been missed, which took a toll on many consumer's credit scores.
Credit scores are at an all-time low and can affect businesses and industries in the long run. However, this can be avoided with proper knowledge and determination. If you still have a good credit score despite the global health crisis right now, you might want to maintain it. Here's how.
Check Your Credit Score Regularly
Even if the coronavirus pandemic never happened, it is still essential to check your credit score regularly. But the pandemic is here, so you need to stay more vigilant on your credit reports. With vigilant and regular checking, you can identify potential mistakes that can negatively impact your credit score before they even happen.
If you spot a mistake on your credit report, you should report it to your creditor as quickly as possible. These creditors can help you remove mistakes without a hassle. Moreover, always remember that the longer a mistake sits on your credit report, the harder it will be to remove it. That said, never be afraid to dispute mistakes if you know them well enough.
Pay Your Bills on Time
While it is difficult in these dire times, it is still essential for you to pay your bills on time to avoid hurting your credit score. Try to at least make the minimum debt payments on your bills by their due date. Even if it is the minimum debt payments, paying it on time will positively affect your credit score.
Contact Your Lenders for a Little Help
If you know you are not going to make your payments on time, try to contact your lenders as they might be able to do something about it. Talk to them and ask if they have any options that can make your life easier. They might offer hardship options that are helpful if a borrower is in a difficult spot.
Because of the COVID-19 outbreak, many banks and lenders are putting up new policies that help their borrowers who have a hard time paying off their balances. With these new policies, they may lower your interest rate, the overall payment, or even pause your monthly installments. This way, you'll have better terms and can pay back what you owe.
Additionally, they might put your account in forbearance or deferment. With this, the lender won't have to ask for payment from you and will not report it to credit bureaus. Although being in forbearance or deferment still affects your credit score, it will be minimized to help you get back on your feet. However, this account status is only available to borrowers who have a good standing with the lender and have never missed a payment before.
Consolidate Your Debt
Another way to lessen your financial burdens when missing your payments is to consolidate your debts. Try making a debt management plan to lessen the adverse effects of the pandemic on credit score.
Due to the current state of the financial sector, a lot of financial organizations, including third parties, provide guidelines for consumers who are struggling during the pandemic. You can talk to your lender or bank about debt consolidation and how it can be done to put all of your debts into one repayment but with a longer duration.
If you are in a severe circumstance where it is impossible for you to at least pay the minimum payment, you can opt for the current RBI moratorium. This can relieve you from paying your loans for quite some time. However, make sure you can get back on your feet during this time as the interest will still be applied and should be paid off once the moratorium has ended.
Takeaway
The COVID-19 pandemic has affected people in terms of health and well-being, but it also has adverse effects in the financial sector. While it may be hard right now, properly maintaining your credit score and improving it is still essential. We should not let the coronavirus pandemic affect every aspect of our lives severely, especially our financial lives.
comments powered by

Disqus