3 Options For Financing Your First Rental Property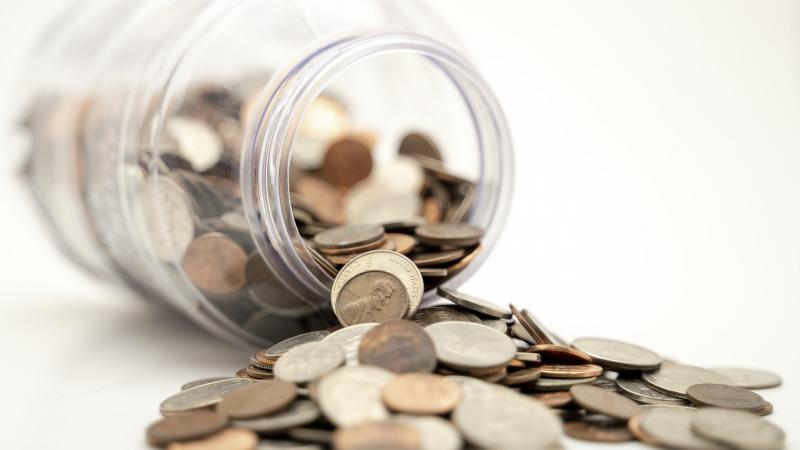 When it comes to investments, real estate still reigns supreme. In its last Rental Housing Finance Survey, individual investors were found to own 71.6 percent of the 20 million rental properties. Also, with more households renting than ever before and an increasing number of consumers preferring renting over buying, the market for rental properties is booming making it a go-to investment option for many Americans. However, while it can be a profitable investment option and a steady flow of income, purchasing a rental home can also be capital intensive to get started. Not only does it come with a long list of dos and don'ts for a new landlord, but it also comes with the decision of how to finance its purchase. The good news is, there are now more financing options available for a rental property purchase than ever before. The more immediate issue is working out which option is right for you.
Apply For A Rental Property Mortgage
One way to finance your rental property is to apply for a rental property mortgage. It can be argued that there has never been a better time to apply for a rental property mortgage since interest rates are at record lows and demand for rental homes are at record highs. Applying for a rental property mortgage is similar to applying for a traditional primary residence mortgage.
However, they do come with higher interest rates due to the higher rates of default for rental properties. Lenders may also have additional requirements when applying for a rental property mortgage. According to Mike Tassone of Own Up, an online mortgage marketplace, lenders often focus on 3 things: your credit score, your downpayment, and your debt to income ratio. Therefore, if you do want to apply for a rental property mortgage it is recommended that you aim for at least a 20 percent downpayment, spend time improving your credit, and paying off any debt you may have.
Use The Proceeds From A Refinance Bid
With such low-interest rates right now, refinancing has boomed for homeowners as they all try to take advantage of interest rate savings on their mortgage plans. While many homeowners are using the proceeds from cash-out refinance for home renovations, you could also use it as a downpayment on your first rental home. With house prices consistently on the rise, you may have built up a considerable amount of equity on your current home. Refinancing can also work to your advantage for your rental property down the line too. After purchasing your first rental property, you can also refinance that after some time to continue building your real estate portfolio. If you are worried about the volatile market and the upside-down effect when the housing bubble pops, take the time to do your homework and look into what is HARP - The Home Affordable Refinance Program. Under the program, homeowners can refinance their homes to reduce monthly payments and rates.
Buy As An Owner Occupied
Another option for financing a rental property is to use it as your primary residence and apply for a traditional mortgage. This option is not that uncommon. As an owner-occupied property, you can gain rental income whilst also having a home yourself. Most times, family homes are ideal for this. This makes a difference when applying for financing since there are certain owner-occupied mortgages available to consumers that a real estate investor would not be able to access.
It can also be much easier to find a lender willing to lend to a candidate for an owner-occupied property than a real estate investor- with lower interest rates to boot. However, you will need to account for the tax obligations of your rental property. As an owner-occupied property, you will be allowed to pro-rate mortgage interests, operating expenses, and property taxes.
There are other options out there: hard money loans, private financing, and using a home equity line of credit. Whichever option you choose to finance your rental property should align with your personal goals, budget, financial capabilities and ensure you get the best deal overall. Only when you assess your individual financial situation can you choose the financing option that works well for you- and your investment goals.
comments powered by

Disqus