Top Tips to Decorate Guest Room in 2022
The guest room is that extra room in a house that makes an unavoidable statement about the person or people living there. Every host wants their guests to feel comfortable and so all efforts are made to stay memorable. Therefore, the ability to offer particularly plush guest quarters is a status symbol
Sometimes, the guest bedroom tends to be ignored when decorating, but believe it or not, this room is more than deserving of your attention. It's a space that allows your guests to get much-needed sleep, spend time reading one of their favorite books, chat on the phone, or just sit to reflect after a hectic day. Plus, it serves as a cozy spot for your friends and family to fully experience your interior design aesthetic as well as your ability to pay attention to thoughtful details
However, the joys of home decorating are showing it off to friends and family and getting a chance to welcome your loved ones into your home. If you are someone who loves to host, creating the perfect guest oasis is key to ensuring a memorable stay for your family and friends. The most important element of a well-decorated guest room is that it gives your guests a great night of sleep so they can be ready for a full day of sightseeing or quality time. The question becomes: What does it take to create a great guest room? Which features will make your guests feel most at home and leave them talking about how much they've enjoyed their stay
Declutter the Space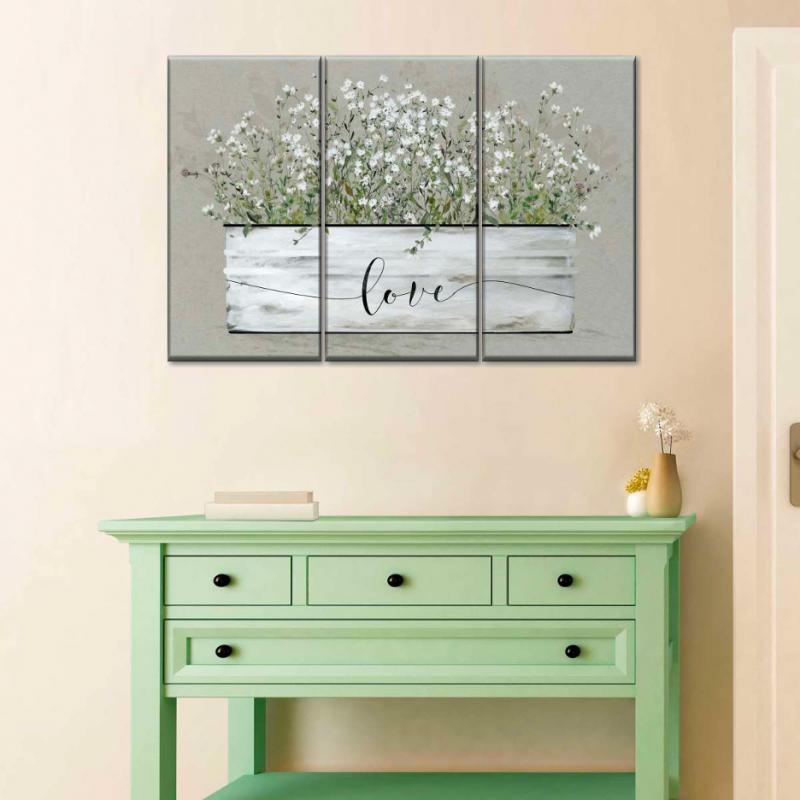 One of the best ways of decorating a guest room is to declutter the space, and make it comfortable and feel a little like home. You can add your personal touch and make your guest feel like they're staying somewhere that's well thought out and intentional. It could be a bold wallpaper or wall art, creating the perfect guest room that will evoke that ambiance of a home away from home.
While we think it's a great place to experiment, a guest room shouldn't feel out of place with the rest of your home's decor. If you love a classic or traditional style of decor, keep your guest room aligned with this theme. This beautiful guest room wall art piece from Elephant Stock is classy and it makes your guest bedroom feels like an upscale European hotel room. Add details like heavy velvet curtains or perfectly placed lamps to make the room feel like a destination
While aesthetics are important, textiles can make all the difference. Splurge on cozy organic sheets, toss a knit blanket on an armchair, and leave a stack of high-quality towels for your guest. The best way to decorate a guest room is to decide on your decor scheme or theme and stick with it throughout the space. Keep towels and blankets in the same color palette and add little objects around the room that fit with the theme.
Add Beautiful Wall Art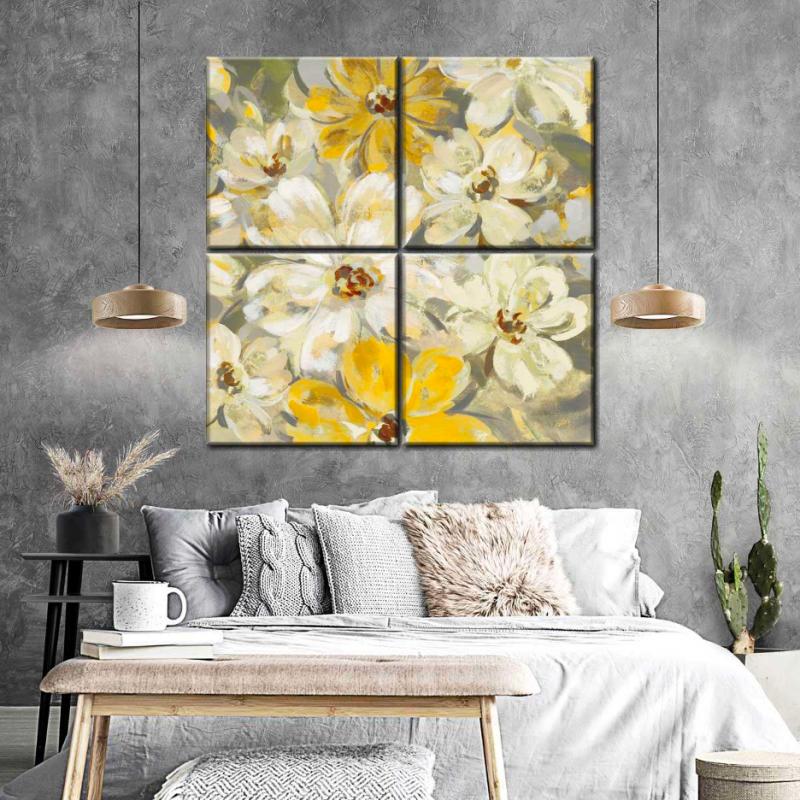 Even the closest family members can feel awkward and imposing when they have to spend hours in common spaces around the house. Give them a place to retreat when they could use a little alone time after all the socializing by hanging an exquisite masterpieces like flower wall paintings of ElephantStock. The collection of wall paintings is made of the highest premium quality materials.
Your search has been made easy as you can sort through their collections by color, size, shapes, designs, and by the artist. You can place your order from the comfort of your home and be rest assured your product will be delivered to your doorstep just in time and without hassle or delay. Elephant Stock's amazing discounts and promos on their product and services are just too much of an opportunity you can't afford to miss.
comments powered by

Disqus