Property Flipping: A Confident Guide to Profitable Ventures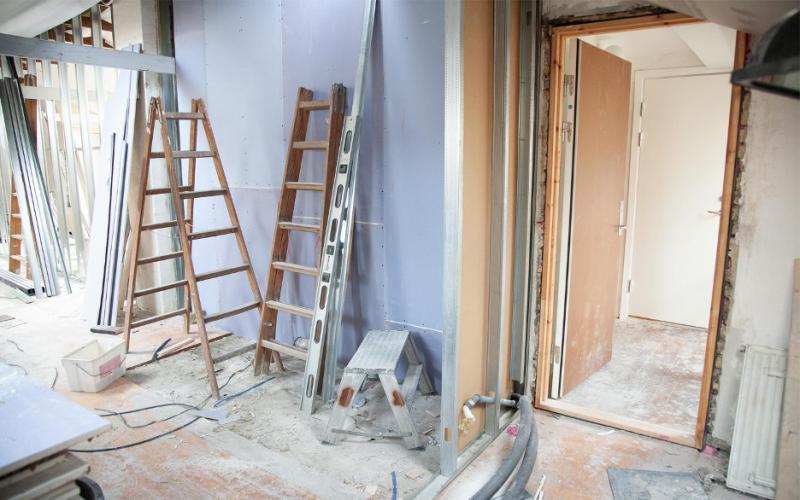 Flipping houses is a great way to make money. In 2022, flippers averaged about $62,000 per house in the US.
Flipping houses is the process of buying property low and selling it high — and making money on the difference. However, house flipping is not just a matter of buying, fixing up, and selling at a profit as most people might think.
There are several steps involved in property flipping. This article will help guide you through them and give tips for getting started if you want to take advantage of this opportunity!
Find Exceptional Deals
The first step to flipping houses is finding deals that are undervalued or need repair. If a house has been on the market for a long time and has motivated sellers willing to negotiate, then this could be a great option. You should also look for properties with growth potential. For example, if the neighborhood is undergoing gentrification or there are plans in place for new infrastructure like roads or schools nearby.
The best-case scenario is to negotiate a property discount of up to or over 20%. You should also keep in mind the possible property price after it's repaired. The common rule of thumb says if the current value of a property is 70% or lower (the 70% rule) of what it could be after repair, then it's a good investment.
Investing in high-end real estate can be a profitable endeavor because these types of homes tend to appreciate quicker due to their scarcity factor. One of the most popular destinations for homebuyers is Dubai. Recently, its popularity rose so much among property investors that in the first six months of 2023 the city saw a 45% increase in residential property investments compared to the same period last year.
Location, size, amenities, and price — those are the aspects that matter when you want to buy property in Dubai or anywhere else in the world.
Conduct Thorough Research
As you can imagine, the research phase is the most important part of the process. You'll need to be sure that the property you're interested in has potential for profit and will likely be able to sell quickly at a high price. To do this, you must know what makes a good flip candidate and how to identify properties that meet those criteria.
You'll want to do some digging before committing yourself to buying any property. A great way of researching is online tools like Zillow's Zestimate or Redfin's Hot Homes search. They allow users to search listings by zip code or city based on factors like price per square foot and number of bedrooms or baths, allowing them access into areas where there may not be any open houses scheduled but could result in finding an undervalued gem!
Tips and Tricks
Here are some tips and tricks to help you find the perfect property:
Find multiple properties in your area that are similar to the one you're thinking about flipping, or at least within a similar price range.
Check the house itself. Think about the repairs to increase property prices before you can put it up for sale. Look for any structural issues like termites or foundation problems that would make the property difficult to sell later.
Always check the property's history with local government agencies like city hall or county courthouse.
Explore the neighborhood. Investigate if there is anything that could hurt your investment like an influx of new residents or businesses moving into the area.
Set a realistic budget and make an action plan.
You can start by researching similar properties in your area that have been sold recently and are comparable in size, style, and condition. This will give you an idea of their price so that when one comes up on Zillow with an asking price lower than its market value, it might be worth looking into.
Establish Solid Budget and Financing Plan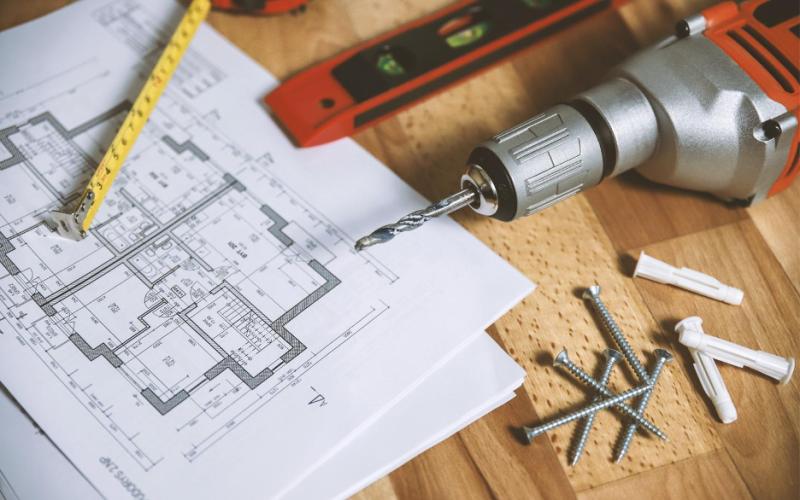 Determine how much money you can afford to spend on the project and how much equity or down payment will be needed for it to be considered buyer-ready. The most important considerations when establishing a solid budget and financing plan are:
How much will the renovations cost?
How much will I need for taxes, insurance, utilities, and repairs?
Did you count costs associated with buying and selling properties, plus inspection fees?
The goal of flipping is to renovate and sell a house as soon as possible with maximum ROI.
Tips and Tricks
Here are tips on establishing a solid financial plan:
estimate your costs, which includes determining your profit margin and ensuring you have enough cash to cover closing costs;
consider local market conditions, like demand versus supply trends within that specific area of town, current interest rates offered by lenders, and average days-on-market before selling off similar listings nearby;
don't underestimate repair costs or assume they'll be minimal;
consider the impact of holding costs like interest on a mortgage and property taxes.
You should also consider working with a real estate agent who can help find financing if necessary.
Execute a Thought-out Renovation and Staging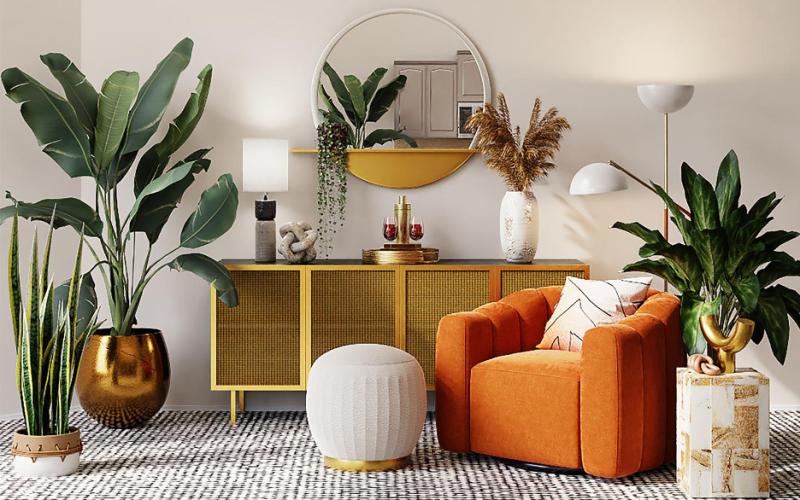 Keep in mind that your goal is to sell the house for more than it costs you to buy and renovate. So, don't just focus on making small improvements — think about how those changes will affect the cost overall. For example, if you're repainting a room, consider whether it would be worth putting in new flooring or adding some furniture pieces instead.
Professional house flippers try to do some part, if not all the renovation, themselves to maximize potential financial gains. However, you can hire professionals who will do the work for you so that you can focus on other projects.
It's best not only to decide on the necessary renovations but also how best to stage those areas after they've been renovated. It means things like replacing any dated furniture with new items, adding fresh paint colors, and cleaning everything thoroughly before showing it to potential buyers.
Tips and Tricks
Here are some tips for renovation and staging:
price your property appropriately based on its condition at present;
make sure that any problems that are discovered during renovations are fixed;
check whether your property complies with applicable building codes;
consider renting some of the furniture for staging;
hire an experienced contractor to help with renovations you can't do yourself.
According to the National Association of Realtors, staging made it easier for future owners to visualize living in a house in over 80% of cases. The goal is to create an image for potential buyers' imaginations about what could happen at this property — and thus increase its value — rather than simply showing off all its current qualities.
And the Final Step
Flipping houses isn't always easy. It may take some time before you make any profit at all. However, if you have the right knowledge and tools, it can be a lucrative business venture that allows you to make money while others are losing theirs in today's economy.
---
More to Read:
comments powered by

Disqus