Inherited Properties: How to Sell One Quickly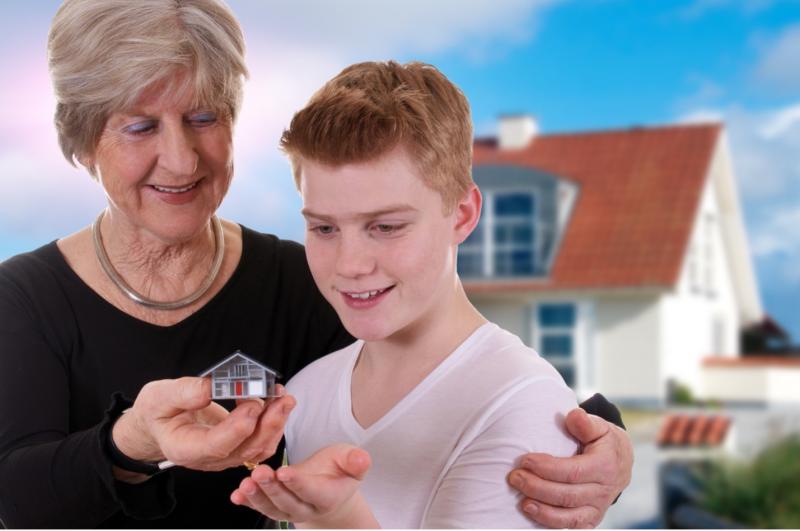 Did you know that in 2019, 27% of US families with a parent who has a college degree received an inheritance? On top of that was the 22% of families with a parent without a college degree who still received an inheritance.
Some of those inheritances, in turn, were non-financial assets, such as real estate.
If you're a recipient of such inherited properties yourself, you have every right to sell them. This guide will cover the basics of what to do with an inherited property, so be sure to read on.
Why Consider Selling Inherited Properties?
So long as your inherited properties carry monetary value, you can convert them into cash. Houses, fine art, jewelry, cars, and antiques are some examples of such properties.
The fact alone that you can make money off these inheritances can be a good enough reason to sell them.
Another reason is to avoid the financial responsibility that comes with keeping them. For example, home maintenance costs alone can set you back an average of $14,890 to $18,151 a year. If you already own a home and decide to keep the inherited house, too, then expect to pay at least twice for home upkeep.
Don't forget that all states also charge property taxes each year. New Jersey, Illinois, and New Hampshire are the states with the highest property taxes. All three collect an average of more than 2% in property taxes.
In any case, you'd pay thousands of dollars each year for property taxes alone if you keep an inherited house.
Fastest Way to Sell Non-Real Estate Inheritances
You can sell non-real estate properties to any buying business or private buyer. For example, you can sell cars to used lots, dealerships, or private car shoppers. As for jewelry, fine art, antiques, and collectibles, almost all pawnshops will buy them.
Just make sure that your name is on the property title, especially if you inherited a car.
Quickest Way to Sell an Inherited House
If you inherited a house, the fastest way to convert it into cash is to sell it to a property investor. According to this guide from URB, property investors purchase houses as-is. This means they don't need you to repair or stage the house, and you don't need to work with a real estate agent, either.
However, you should expect a lower offer if you sell a house for cash without making any improvements to it. After all, the buyer would use their own money to repair all existing structural damages. As such, the buyer would need to deduct their repair costs from what they would pay you for the house.
Still, if your only goal is to get rid of or sell a house fast, the as-is method will get you an offer within just 24 hours. These are non-obligatory offers, meaning you're free to accept or reject them. If you find the offer agreeable, let the buyer know, and you can close within a week or so.
Make the Most Use Out of Your Inheritances
If you're lucky enough to have inherited properties, it's completely up to you to keep or sell them. However, you shouldn't focus on their sentimental value alone, as this may cost you more in the long run. So, convert them into cash if you believe they'll only become more of a financial burden in the future.
Want to stay up-to-date on the latest on residential or commercial real estate? Feel free to explore our other educational resources for more guides like this then!
comments powered by

Disqus