How To Find The Best Movers In Utah
Are you planning on making a move to Utah? If so, you know that it can be one that is expensive and stressful. However, by taking the time to research and understand the moving process, you will see that things do not have to be as bad as what you would explain. The following three tips are designed to ensure that you have a smooth move into Utah and can begin a life in your new home with as little stress as possible.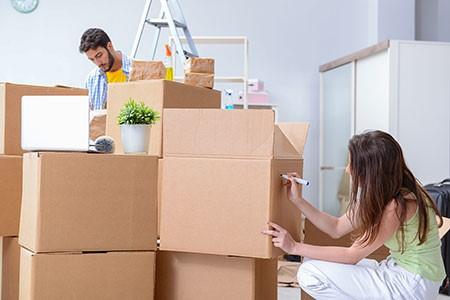 How To Move To Utah With No Stress
Create An Inventory
One of the first things you are going to want to do is create a full inventory of everything you are going to putting into the truck and where it is going to go in your new home. A simple inventory is all you need to ensure that you are able to keep track of all your belongings. Additionally, you want to ensure that your moving company does the same thing, considering the majority of your move is going to be based upon the weight of your move. With that in mind, you want to ensure that the moving company takes an accurate weight of everything.
Understanding Moving Company Deposits
If a moving company asks you to place a deposit of any kind down for service, it is best to reconsider them as a moving company. Any reputable moving company will never ask for a large deposit or a deposit of any kind to move your belongings. When you hire a moving company, you will always want to pay after a successful delivery. There are many scams that one must watch out for when hiring a moving company and the deposit scam is one of the main ones. In addition, when paying for your moving company fees, you should always pay with your credit card as this is going to add an extra level of protection on your financial matters.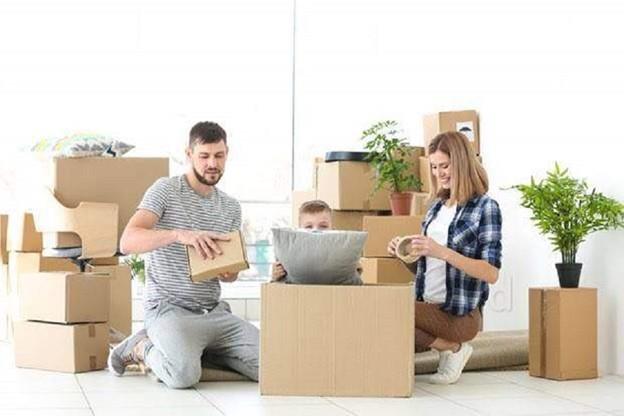 References
One of the most important aspects of choosing top movers in Utah is to find one with incredible references. Many moving companies will place testimonials and references directly on their website. However, to ensure you choose the best service possible, you will want to dig a little deeper. Check online and see if you are able to find any independent reviews online from individuals who have used the service in the past. This is going to offer you a much clearer understanding of the type of service you can expect to get from the moving company.
As you can see, there are a number of things you will want to keep in mind when choosing a moving company. Regardless of whether you are moving from another area of Utah or from Maine to Utah, you should receive the same great service. Your belongings deserve respect and you should not fear of getting scammed. By following these three simple tips you will have an easygoing move to Utah. We hope these tips have been useful and you have a stress-free move!
comments powered by

Disqus