How to Find a Trustworthy Realtor in Michigan
Navigating the real estate world, whether selling or buying a property, can be overwhelming. Finding that perfect property or buyer could take longer than you expect, and even then, sorting all the transactions can take a toll on your progress. That's why enlisting a realtor is a go-to for most people; they eliminate all the hassles, saving you considerable time and money. While realtors make the process a breeze, finding a trustworthy service in Michigan might not be a cakewalk. You'll be spoilt of choice, but not every realtor that pops during the search an ideal match, requiring due diligence to ensure you enlist a trustworthy realtor in Michigan. While it might be challenging, with a few tips, you can quickly narrow your options. Here are a few pointers to ease your search.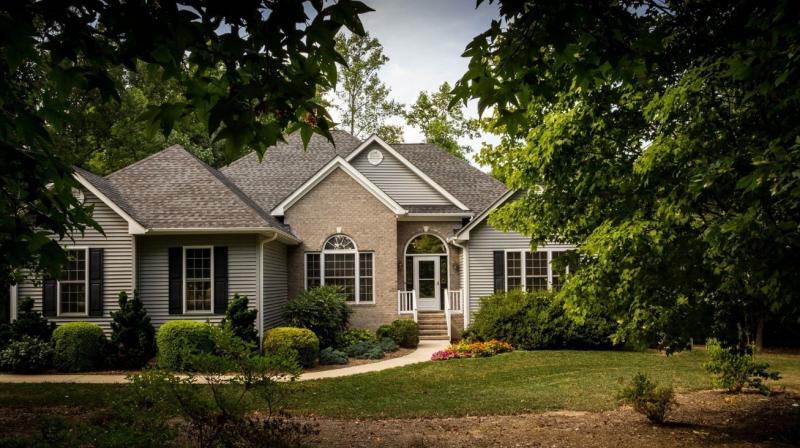 Consider recommendations
Your new neighbor, relatives, trustworthy friends, and colleagues, among other acquaintances, can point you in the right direction. From their experiences, you can gather valuable information that can help you to narrow the options. As you consider their recommendations, don't forget to factor in your needs. For instance, your neighbor might like the realtor for their affordably priced services and a collection of readily available properties, but that doesn't necessarily mean they are best at selling. Some realtors are excellent at selling, investing, and others buying, while you can also find a one-stop-solution that stands out at all-things real-estate related. Don't blindly follow the recommendations; consider your needs, and dig a little deeper and establish if the realtor is the right fit for your situation.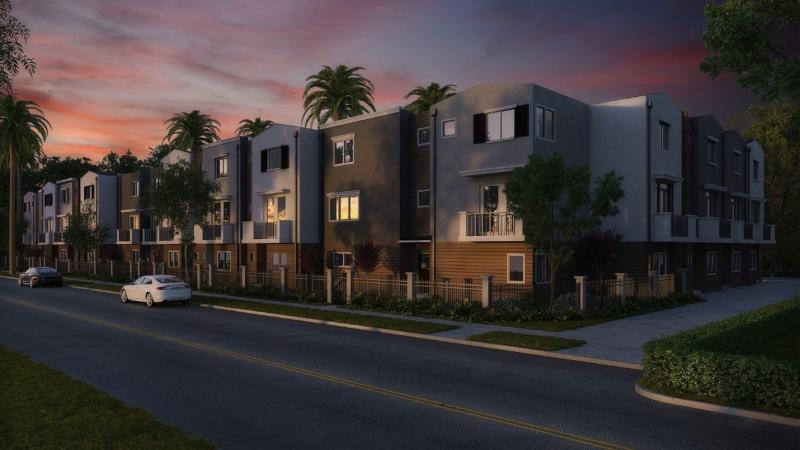 Online search
A quick online search lets you explore a rich pool of potential matches. However, as you hit the online platform, you need to stay sharp and avoid falling for the irresistible offers. Before settling on a service, it would be best if you;
Read the bios
Consider how long they've been in the industry
Check the portfolio to ascertain that they've worked with other clients in your line of needs
Browse through customer testimonials to establish their reputation
It might not be as easy, but it is worth the time and energy spent, as the last thing you want is enlisting an amateur who can hardly scratch the surface of your needs.
Local directory
Local directories are an excellent place to begin your search. Details such as the realtor's location and contact information are readily available, helping you locate a service near you quickly. You can also utilize online directories, especially those with a section of customer ratings and reviews. This lets you capture a less-biased opinion, as the listings, unlike the realtor's website, provide all the reviews, good and not-so-good ones, as they don't stand to lose business.
After narrowing your options to about five trustworthy realtors in Michigan, the next step is thorough vetting. Equip yourself with enough questions to establish if the realtor is the right fit. During the interview, remember to consult your gut feeling as well, since you don't want to enlist a realtor you can't freely communicate with during the process. Before sealing the deal, read the fine print, and seek further information to ensure that you won't be frustrated by issues such as hidden charges, unclear expectations, among other last-minute concerns.
---
More to Read:
comments powered by

Disqus