Here Are Some of the Top Reasons Why You Should Install Glass Shower Doors in Bathrooms
Are you renovating your bathroom and trying to decide what kind of shower you want? Before you settle for an easy bar or curtain, think about how investing in glass shower doors that can not only benefit your bathroom experience, but also your pocketbook.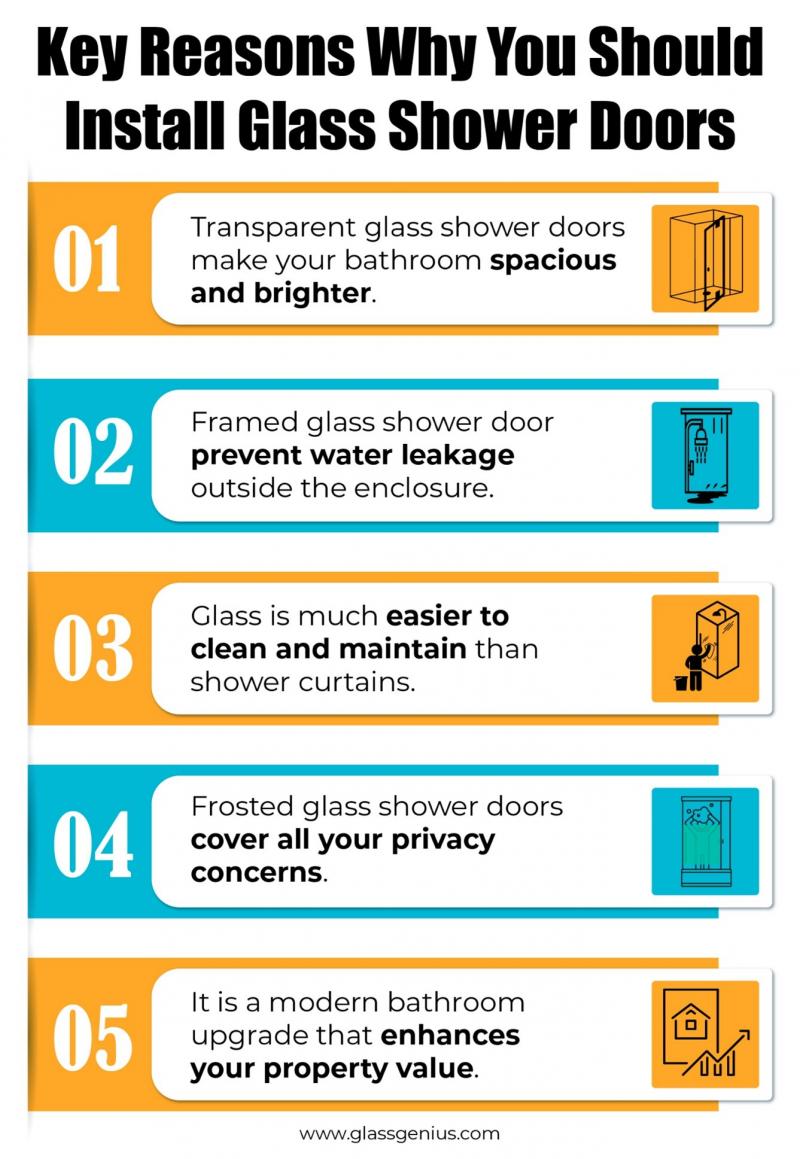 They make the bathroom look spacious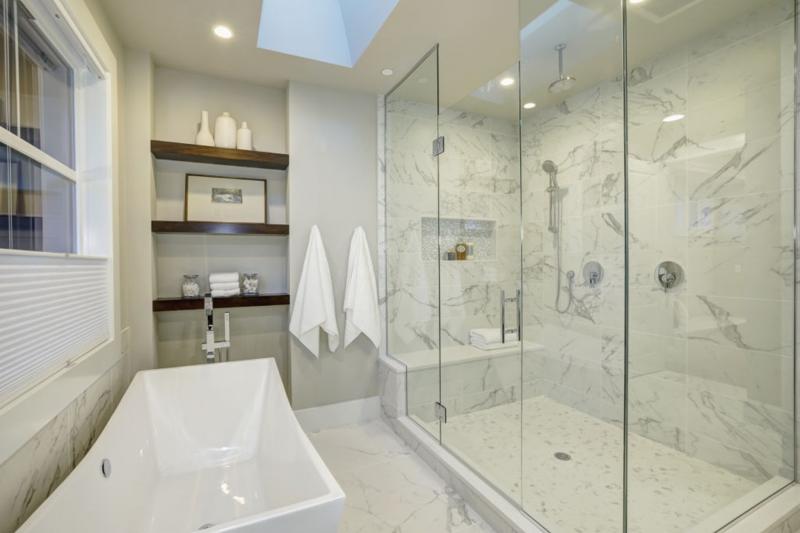 Glass shower doors give the illusion of a more spacious bathroom. Instead of a solid-colored or patterned curtain hiding the extra shower space, the glass shows it off, making it feel much bigger and roomier.
Different types of shower glass doors especially Frameless glass shower doors give off this look, because then you don't have to worry about extra bulky frames seemingly taking up space either. It will give a modern, simplistic look to your bathroom that will feel much less cluttered.
They are versatile in designs and add more chic to the bathroom area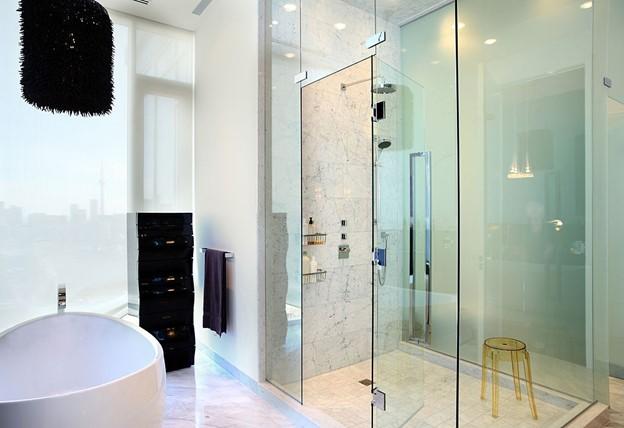 Speaking of a modern look, glass shower doors can come in all kinds of styles and designs that can cater to exactly what you picture for your bathroom. There are the options of framed doors and frameless doors. Framed doors tend to be sturdier and with the proper finish, can add a nice compliment to your overall bathroom design. Frameless, as stated before, are especially good for that modern, spacious look.
Some other design options include:
Curved shower door – These put a unique spin on the idea of glass doors, but are, nevertheless, a great design option if you are looking to try something new.
Swinging shower doors – If you have a large bathroom, these are perfect for giving you a contemporary look by filling up a space without seeming to actually fill the space.
Bi-Fold shower door – This shower door design is one of the most unique contemporary choices out there. Not only is it aesthetically pleasing, but also it makes showering super accessible.
Neo Angle Showers – If you like a more geometrical style, these doors have just that. Typically placed in a corner, they have glass walls on three sides, making a kind of pentagon shape.
ByPass Sliding shower doors – These are great if you don't have as much space to work with or if you are revamping an old bathroom. They also provide much better accessibility.
Corner shower door – Bi-fold and neo angle showers are types of corner showers. If you want to create the illusion of space in a small bathroom, this might be the way to go.
Fixed shower screen – This type of door is unique in that it doesn't fully close. It really works well in creating that sense of more space.
Save water leakage outside the enclosure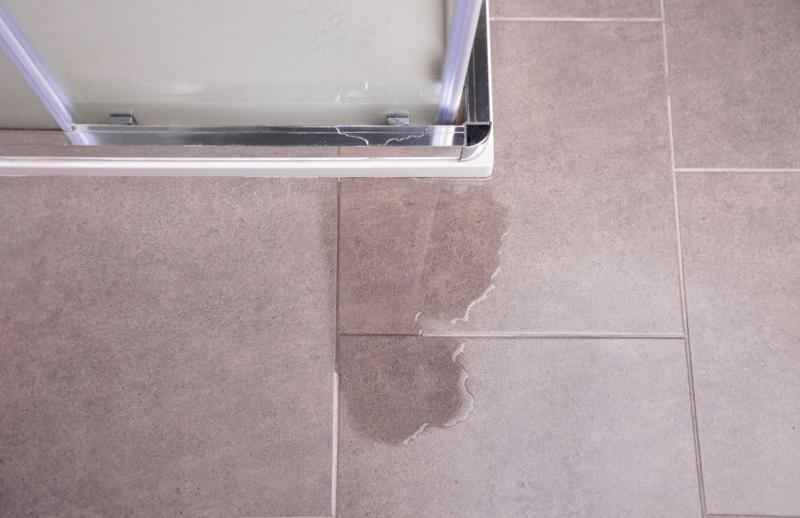 Glass shower doors, especially those that are framed, do not allow leaking outside the shower enclosure. They are made with strong sealing properties that keep water from leaking through the cracks, something you are constantly worrying about with a curtain. You get a glass shower door, and you won't have to deal with slipping on puddles of water or having to clean up wet floors.
Easy maintenance & cleaning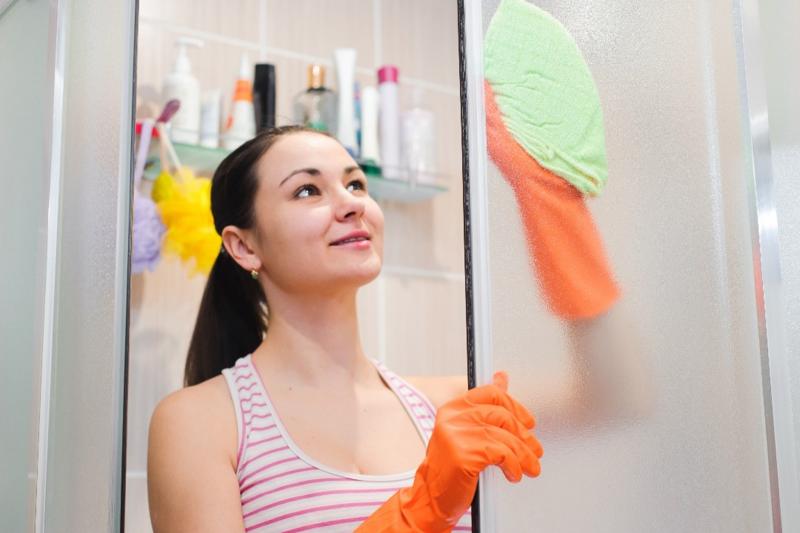 Speaking of cleanup, glass shower doors are much easier to clean and maintain. Curtains wear out pretty quickly after a few washes, but glass doors just need a wiping down, and they are good for another round. And by not allowing leakage, it makes cleaning up the rest of the bathroom a breeze.
Enhance brightness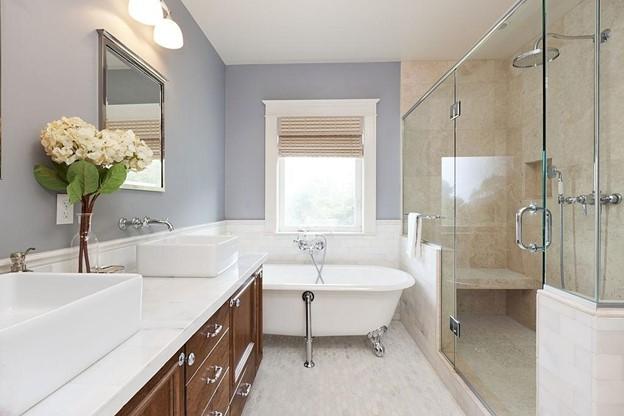 With glass doors, you are able to allow more light into your shower area than if you had a solid curtain. You wouldn't need an extra light above the shower, because you would get all the natural light you need through the glass.
Adds privacy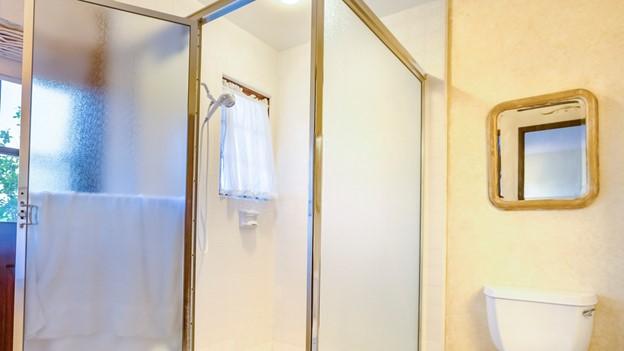 If you are worried about your privacy with glass shower doors, try getting them frosted. This adds privacy while still keeping all the other benefits of glass shower doors. It even provides a unique look that could enhance your overall bathroom style.
Enhance the value of your property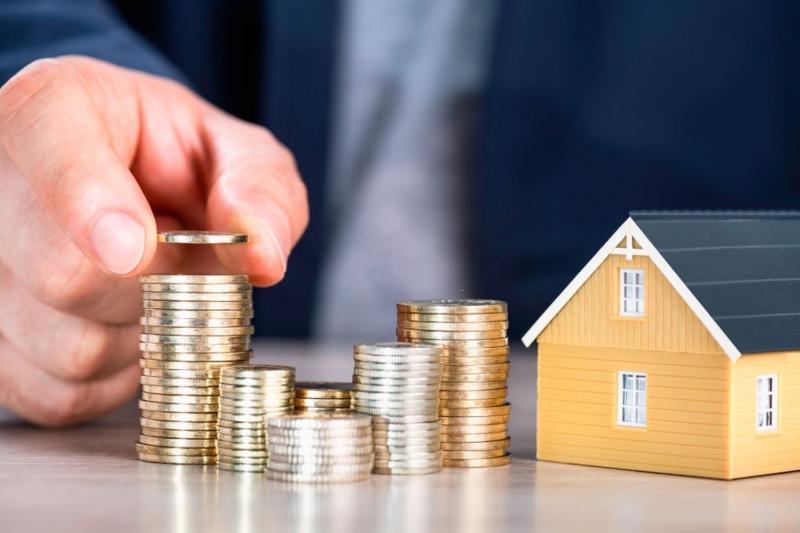 The last but most certainly not the least important reason, glass shower doors are not just a design choice; they are an investment. Shower curtains don't do anything to enhance your house overall, but if you install glass shower doors, they will remain with the property, enhancing its overall value.
Where to buy good quality shower enclosures at low prices?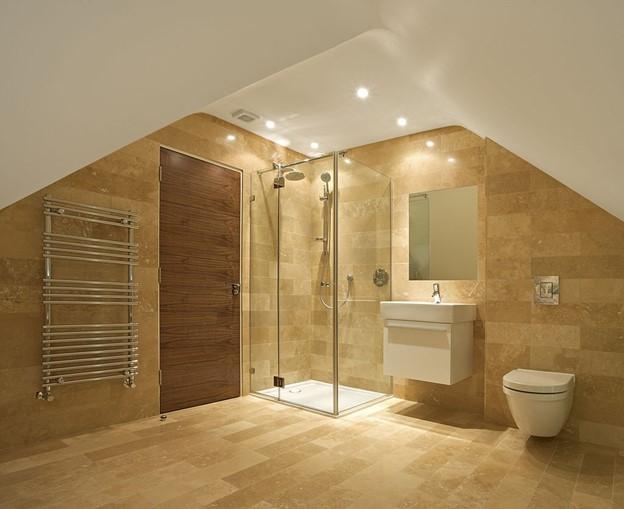 Now that you know glass shower doors are the way to go, where can you find them? GlassGenius is an online platform that helps consumers buy top quality glass shower enclosures with different designs and many glass types at low prices. It pairs your needs with the right provider to make sure that you are getting exactly what you are looking for. It's super easy and affordable. When you are ready to install your glass shower doors, go online and check out GlassGenius.
---
More to Read:
comments powered by

Disqus