Five Steps to Finding the Best Rental Housing in Your Area
Renting an apartment or home for the first time is one of those life milestones that deserve celebration. Whether you have landed your first job out of college, are planning to live in off-campus housing while studying, or have finally saved up enough money to move out of your parent's house, you may want to find a great place to live.
Most people start the process by searching for "apartments near me for rent" or "rooms for rent near me" as a way to try and find the best deals in the area. Finding an apartment has become easier with the internet and social media, but the sheer number of listings can feel overwhelming. Using a reputable site that updates its list of available apartments makes it a lot faster to find the ideal place to rent.
Below is a five-step guide that will help you smoothly and safely secure your first rental housing.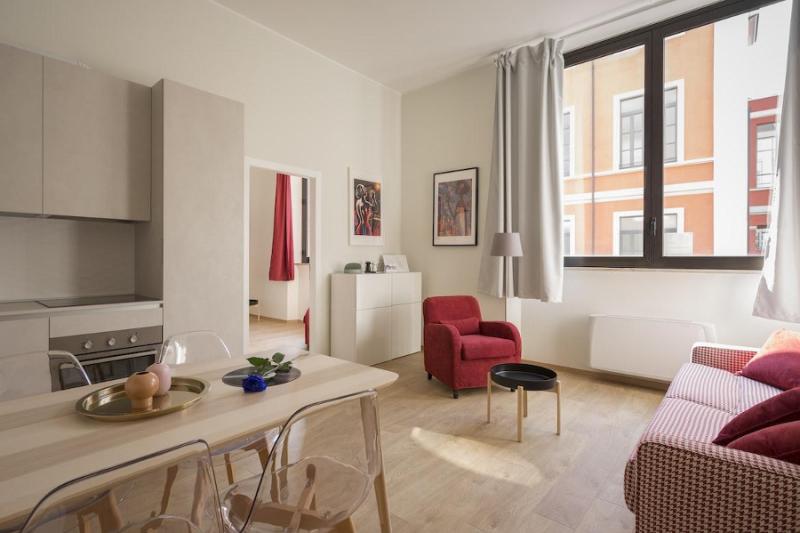 Step 1: Set a budget
There is no reason to look at apartments or houses in your area if you do not have a budget in mind. You may see several great places for rent, but find they are not practical for your financial circumstances.
Start by assessing how much you earn and spend each month. Tally up your income, estimate how much you would spend each week on groceries, bills, and going out, along with any loans that you must repay each month.
Most financial experts say your rent should not exceed 30% of your monthly income.
Step 2: Decide on your priorities
Everyone has different priorities when it comes to their living arrangement. Are you the type of person who does not mind sharing a larger apartment or house with several other people? Would you prefer to live alone, even if it means paying more money each month?
You must also decide if you care more about the size of your apartment and specific amenities such as an in-unit washer and dryer, or whether the most important factor is the location of the unit.
By understanding your priorities and budget, you can significantly narrow down the criteria for apartment hunting. For instance, you can set a maximum monthly rent, size of the apartment, and the areas in your city where you want to search for available listings.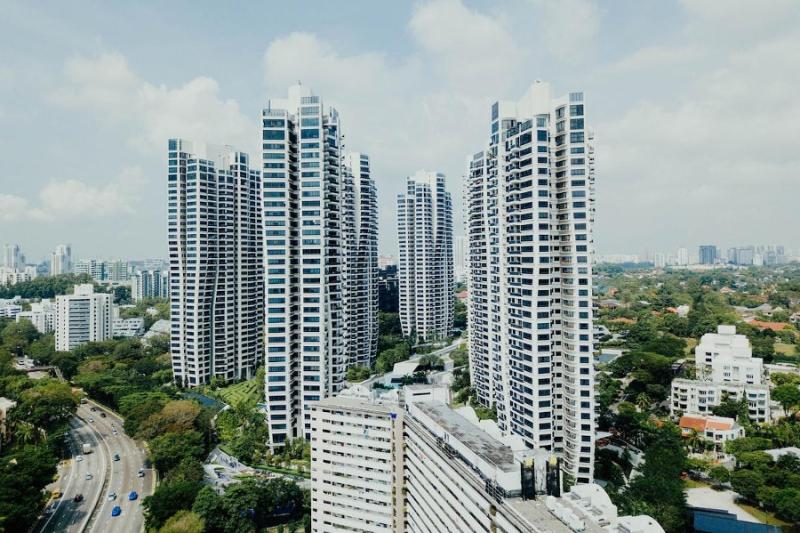 Step 3: Find reputable listing websites
Now that you have set your priorities and budget, you need to know where to reliably find apartment listings in your area. There are countless online platforms that may prove useful when you are attempting to secure a new place to live.
These sites can be used to search for apartments near your ideal zip codes, while you can filter the search based on apartment size, monthly rent, amenities, and other factors.The benefit of using such platforms, as compared with Craigslist or social media, is that you know the apartments being listed are legitimate.
By accessing multiple reputable platforms, you can quickly assess all the available apartments within your price range and in your ideal neighborhoods. You may even be able to set up alerts to receive an email when new listings that match your search criteria come up, giving you an advantage over other people who are also searching for similar apartments.
Step 4: Provide your information & attend viewings
The best way to secure an apartment in a major city is to act quickly when you see a listing that appeals to you.
Create a template of a letter you would send to landlords, along with an attachment that includes details such as your credit score, savings, and income information. You may have to give this information when you apply as well, but presenting it beforehand gives you the upper hand on others vying for the same unit.
When you connect with landlords, they will likely invite you to apartment viewings on specific days and times. Make sure you are attending the earliest viewings, as there is no guarantee the unit will still be available a few days later.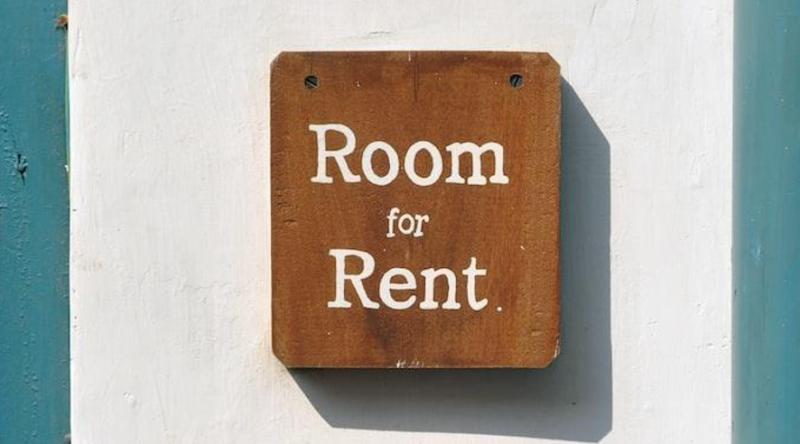 Step 5: Officially apply & sign a lease
When applying to rent an apartment or house, officially completing your application and signing the lease are often the last two steps of the process. Many landlords will look to screen candidates during their initial email and phone conversations, and during the showing of the unit.
By understanding if you are a good candidate for an apartment, you will know whether submitting the application is worthwhile. The landlord will ask for your financial information, such as proof of your income and savings. You may also have to agree to a credit check and criminal background check, depending on the area where you live.
After your successful application completion, you will get a phone call from the landlord informing you that the apartment is yours. The only time you may be unsuccessful after submitting an application that meets the landlord's terms is when there is significant interest in the apartment. Those situations, however, can be avoided by quickly responding to new listings before anyone else has a chance to do so.
The last part of securing your apartment is signing a lease, which will usually be for six months to a year. The document may stipulate if the lease ends after a year, or if it converts to a month-to-month agreement.
comments powered by

Disqus