Dealing With a Seller Who Is Don't Like You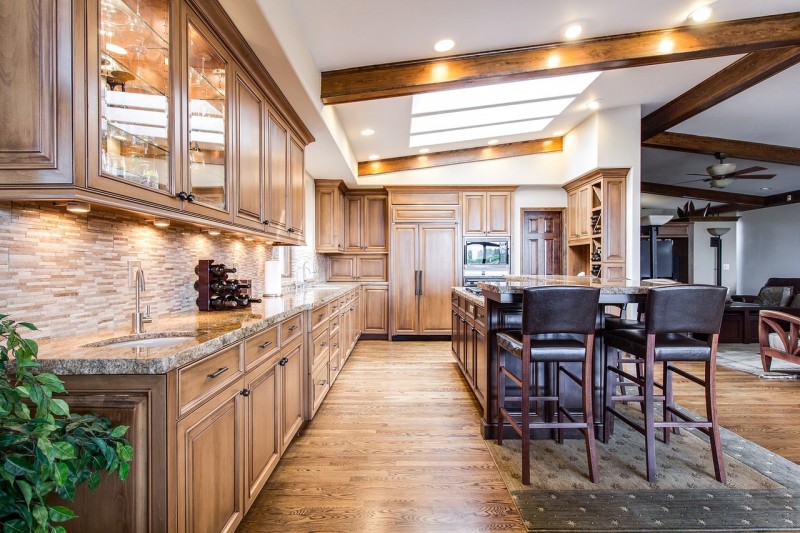 One of the most challenging parts of the Toronto real estate home buying process is finding a house that you like but the seller, unfortunately, doesn't feel you that much. You know you want the property, so should you give your all to win the seller over?
Let's take a look at some tips that will help you deal with a home seller who is not that into you.
Go to your max level
The seller already rejected your initial offer. He also wouldn't listen to your sweet talk. Then it is time to go to your max. Instead of wasting your time negotiating, go all-out on your offer. Give your best offer forward and see where it takes you. This way, you know in your heart that you already gave your all as far as pitching the best offer you can possibly muster.
Learn to move one
This one of the toughest things you can ever go through when you badly want to own particular property. If you see that the seller does not really give that much attention to you - even after giving your best offer – then it is time to move on.
If you opt not to move on, you will likely miss out on other properties that may pass your requirements and preferences. Keep in mind that there are other properties available out there.
Learn your lessons well
Like in every letdown, failing to acquire a property that you badly want also comes with lessons to learn. So better learn from the experience and take the lessons on to your next transaction.
Take a look at the strategy you used in convincing the seller. Find out the mistakes that you made and don't do them the next time around. Did you invest so much emotion that you failed to make rational decisions?
Don't mind the seller
It is normal to have a little beef with a seller after realizing that he simply doesn't want you to be the next owner of his property. But don't waste your time trying to figure him out.
The seller has his own reasons for his decisions. Perhaps he is still emotionally attached to his home. Or maybe they just want to reach a certain amount in regards to the price offer.
Don't dwell on the seller and just move on to the next one on your list. Keep in mind that home buying is a process that takes a lot of patience. If you are searching for houses for sale in Toronto contact a trusted real estate agent.
comments powered by

Disqus