Home > Guide > Apartment Hunting
Apartment Shopping Tips to Help You Find the Right Place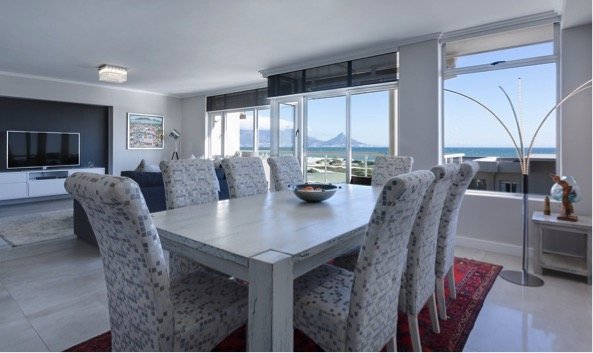 If you are interested in getting an apartment somewhere, it's important that you know how to narrow down your options as efficiently as possible. There are going to be a lot of different places that you can move into, but you don't want to choose just any of them. When you actually take the time to look into your options, you should be able to make the right decision on one place in particular.
Decide What is Important to You
The first thing you will need to do before you get started with your apartment hunting is to determine which things are really important to you in a new apartment. Whether it is lots of natural sunlight or a washer and dryer inside the unit, you will need to think about this. Once you have determined which things matter the most to you, it will be a lot easier to narrow down your options.
Determine Your Budget
It's also a good idea for you to decide how much money you can spend each month on rent. Take all the time you need to crunch the numbers so that you don't end up getting a place that you can't really afford. When you are establishing your budget, make sure that you factor in utilities, internet, cable, and other non-variable recurring expenses.
It's All About Timing
The time of year that you choose to rent an apartment will actually impact how much you end up paying by quite a bit. If you aren't in any hurry to find a place right away, you should try waiting until the fall or winter to start looking for apartments. Most people tend to move in the summer, so it is naturally more costly. The right timing can help you save quite a bit on your rent.
Get Help from a Property Management Company
A good property management company can really help you out when you are trying to find the right place to move into. These businesses have extensive property listings, so they can make it a lot easier for you to find an apartment that will match all of your needs. This will make the whole process a lot less stressful for you.
Ask Friends and Family
If you know someone who lives in an apartment in the area you are interested in, it might be a good idea to ask them how they like their place. Getting this type of referral can go a long way towards saving yourself hours of research and headaches. Chances are you probably know someone who can provide you with a referral to make your apartment shopping a lot easier overall.
When you are trying to find a great new place to move into, you will definitely need to consider these things before going forward. The more careful you are when shopping for apartments, the happier you will be with the place that you eventually call home.
comments powered by

Disqus