5 DIY Design Tips to Improve the Value of Your Home
Upscaling your home can be one of the best investments to make. The design helps to lift the face of the apartment and, at the same time, provides it with more functionalities. This upscaling can also make the house more secure, provide you with premium comfort based on the changes made, and enhance its appearance.
You don't have to break the bank before you raise the value of your home. There are simple do-it-yourself home improvement ideas you can easily try out to boost your house value within a reasonable budget.
Do you wish to learn about these simple DIY ideas? Don't worry! In this guide, you'll find detailed explanation tips you can use to upscale your house. Enjoy!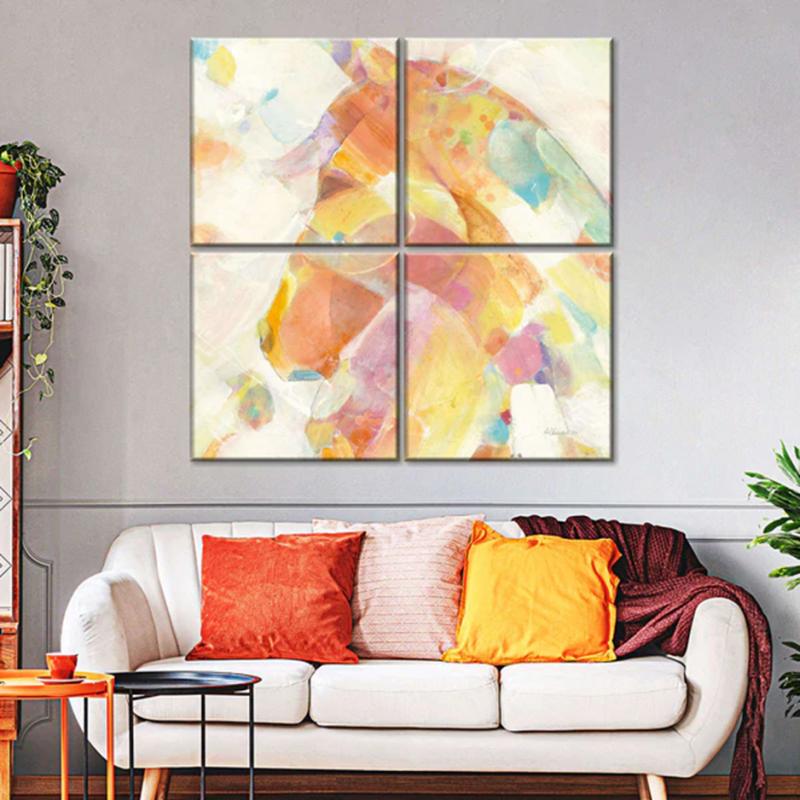 Upscale Garage and Front Doors
One of the easiest ways to boost your house value is by creating an appealing front and garage door. Your garage and front door are among the first things people notice about your apartment, which leaves the first impression on them.
You can decide to buy a new door if your door is old or you don't fancy it anymore. You can also decide to paint your door in an eye-catching color that complements your apartment if the door is still functional and isn't old yet.
Create Storage Space
Adding storage spaces to your house makes everywhere look clean and organized. It gives you a feeling of a larger room than when you have materials flying around. Storage spaces also help you retrieve items quickly whenever you need them.
You can take advantage of your higher spaces and create simple floating shelves in various corners of your apartment. You can use it to store utensils in the kitchen, clothes and accessories in the bedroom, books in the living room, etc.
Update Your Home Fixtures
Updating your house fixtures is one crucial factor that helps improve the quality of your home without breaking the bank. These fixtures make your house look appealing and more desirable due to the convenience and security the apartment offers.
You can upgrade the lights to improve the house's ambiance and security. You can buy new appliances to replace old or faulty ones, or you can repair them if they're still viable.
You can also replace faulty door handles or change them all to create cohesion among the door handles.
Decorative Molding
You can explore the use of decorative molding to beautify your house by improving its interior architectural designs. They are excellent features to have in the living room.
You can use the crown molding – for ceiling and edges - and the wall molding.
The moldings are like different shapes of a frame that you can cut into varying desired sizes. With a couple of DIY YouTube videos and a reasonable budget, you can easily set it up and make it look beautiful and classy.
Bring in Wall Arts and other Décor Items
You can beautify your apartment by using various accessories like flower and flower vases, luxurious rugs, elegant curtains, etc. You need to know where you want to place each of these decorative items to ensure they play the role they're supposed to.
You can also explore various types of wall art paintings. These arts can help express your values and ideologies while making the view captivating. There are various forms of
art, and they come in different sizes. You can get various options that reflect personality and expression such as horse wall art paintings from ElephantStock within a reasonable budget.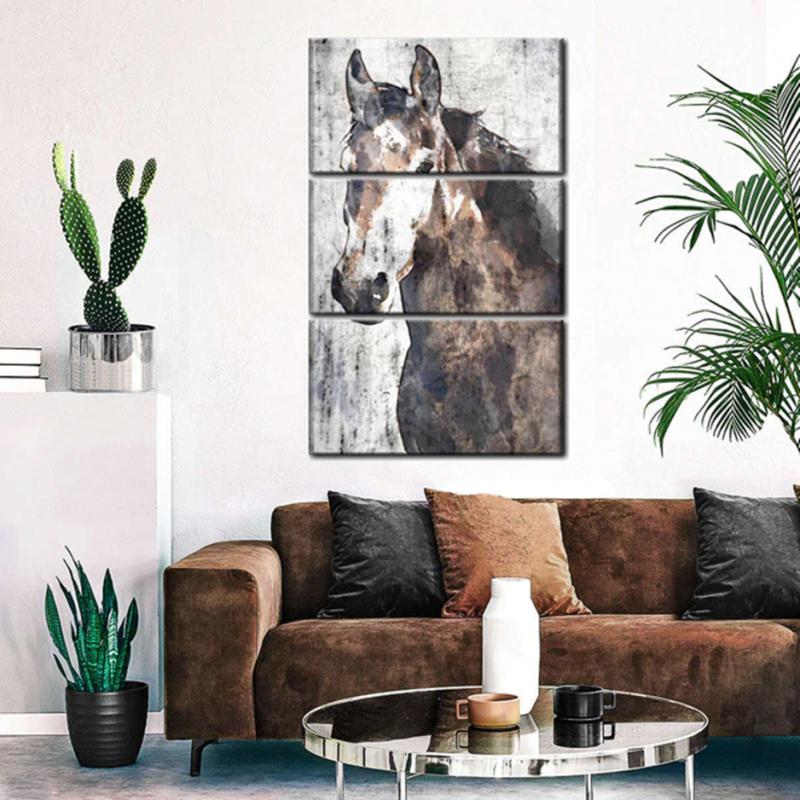 Wrapping Up
There are several ways to upgrade and improve the value of your house. With the tips listed above, your creativity and a fair budget, you can make a significant addition to you home. Feel free to explore.
comments powered by

Disqus